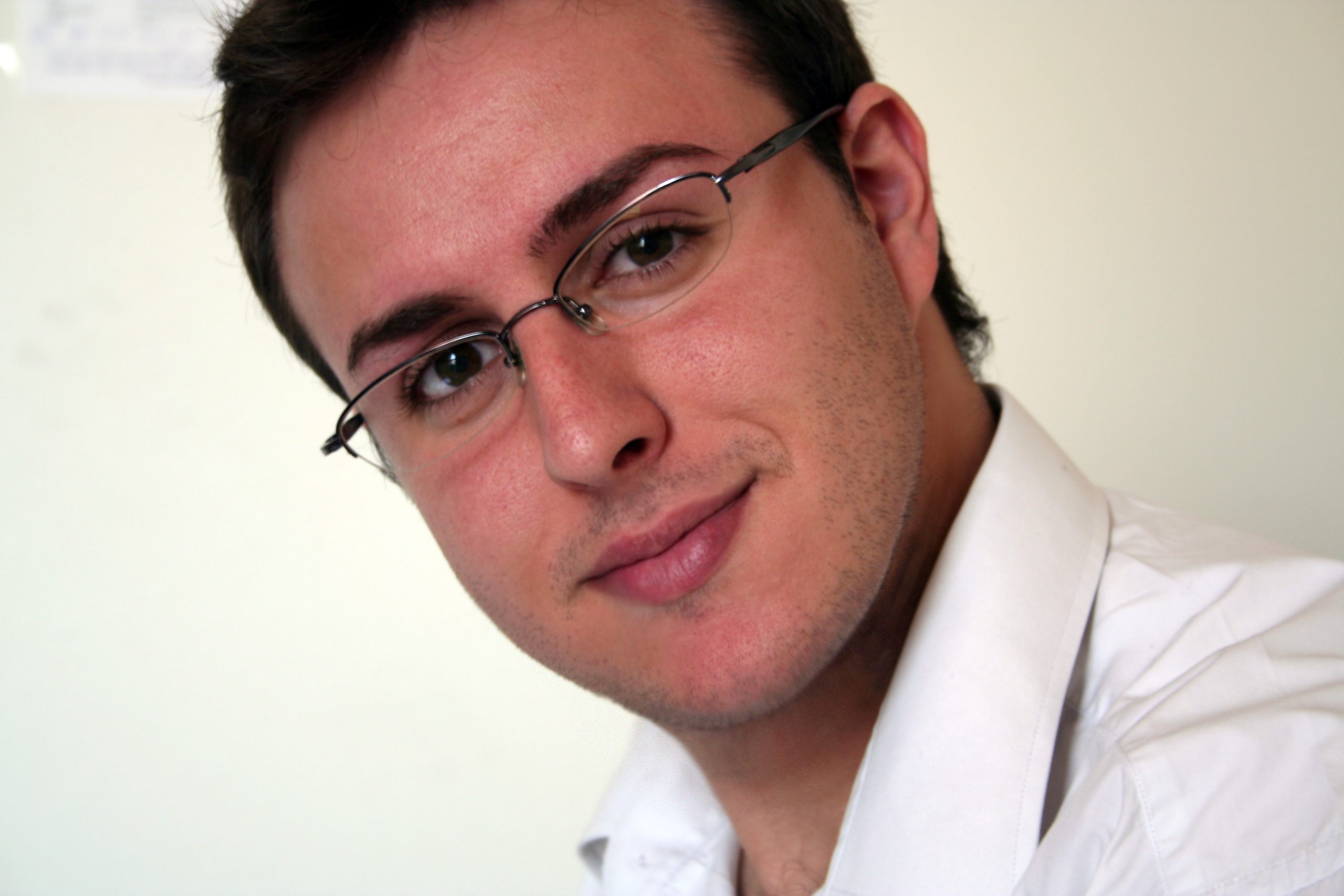 Alex Malouf
Communications Director MEA, Schneider Electric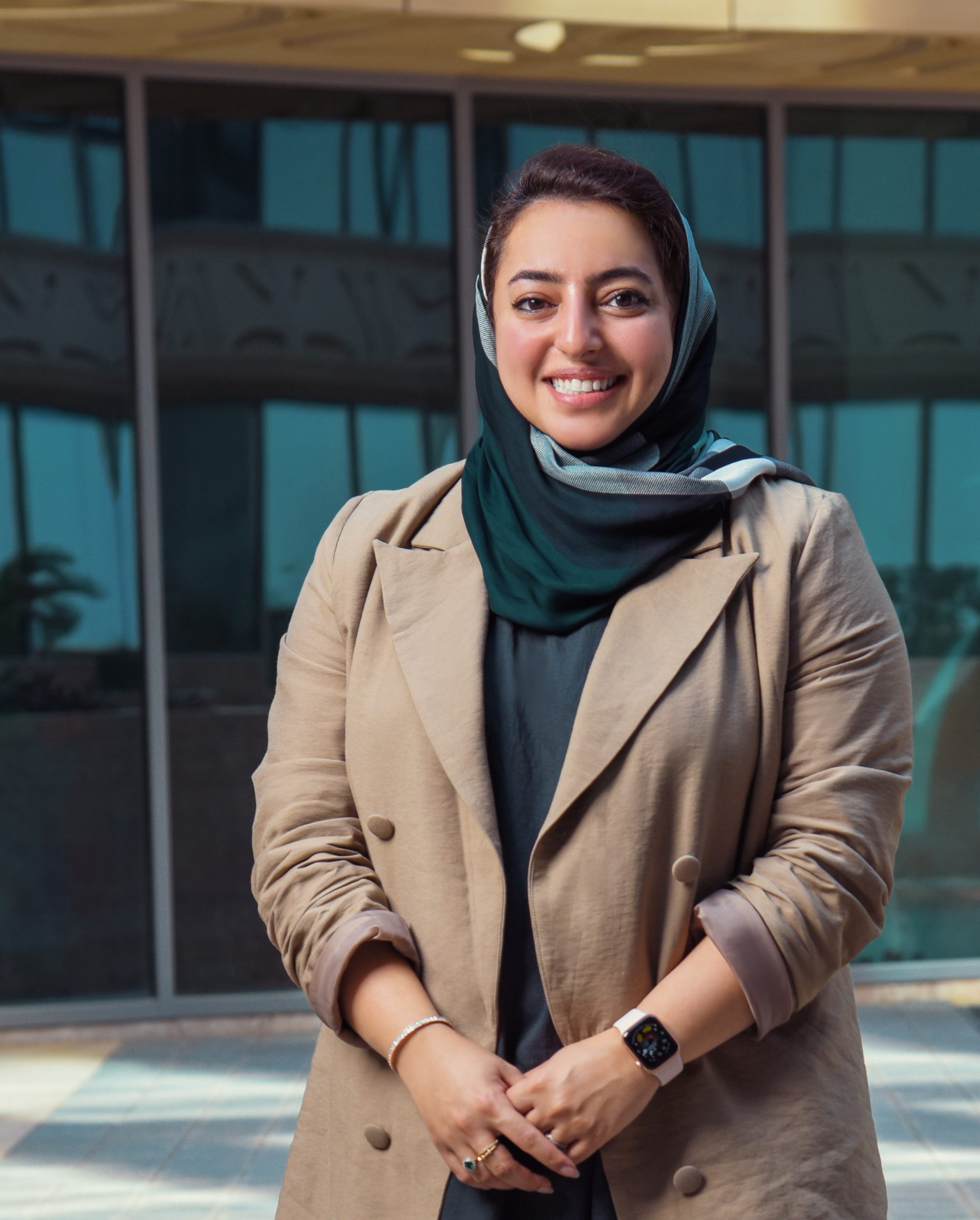 Saba Al Busaidi
Senior Manager Corporate Affairs - Omantel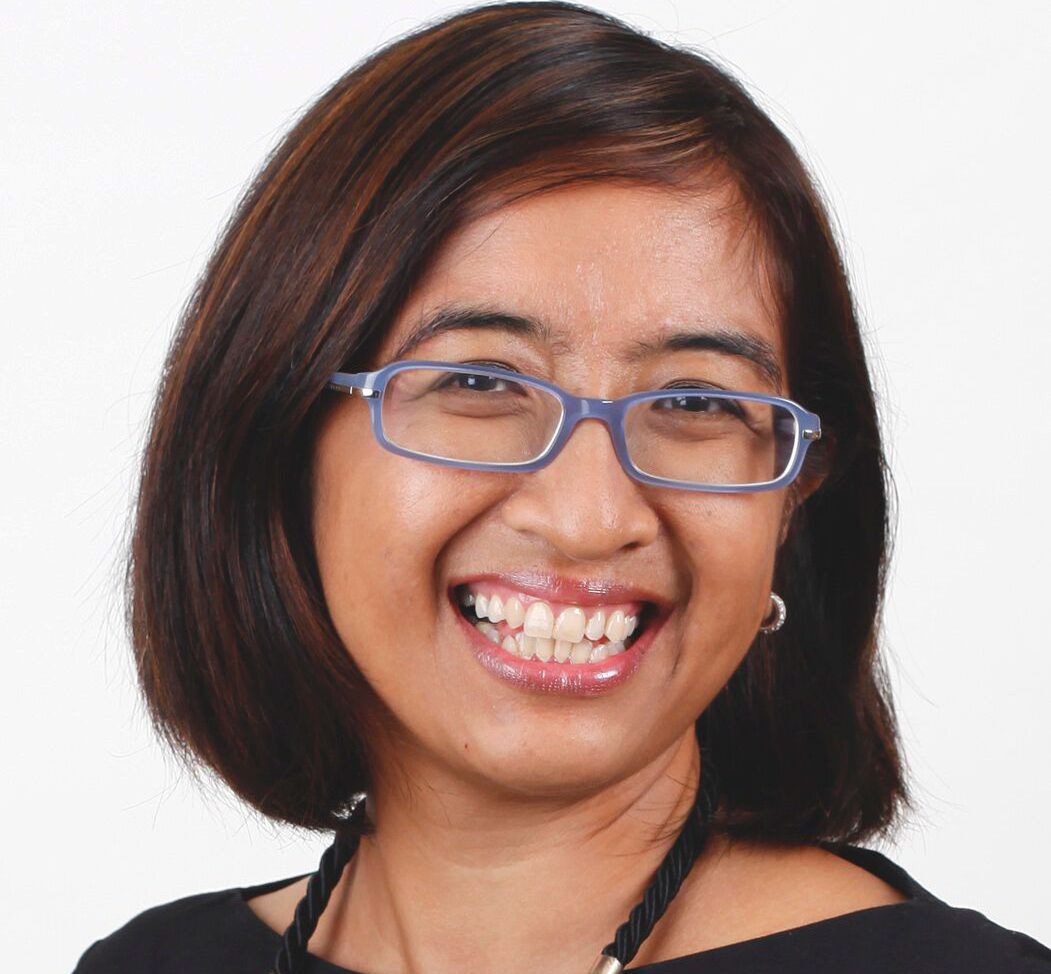 Azmar is based in Singapore and is the head of communications and society, Asia-Pacific for Diageo, providing strategic counsel and support to Diageo's Asia-Pacific business. Azmar was previously Asia-Pacific director of strategic communications and marketing for The Nature Conservancy. Prior to the Nature Conservancy, where she spent almost seven years, Azmar headed the Asia-Pacific communications function for the Financial Times, after holding senior comms roles at Time and Fortune magazines, and with Microsoft's MSN division. Azmar is also a founding board member and current President of the Asia-Pacific Association of Communication Directors.
PresidentAzmar Sukandar
Head of Communications & Society, Asia-PacificDiageo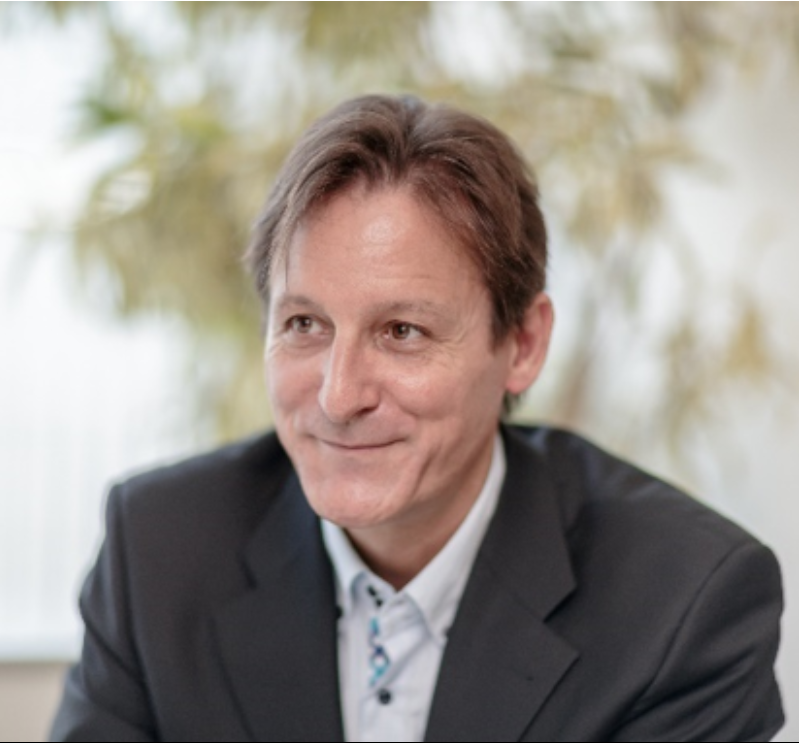 Christopher is based in Tokyo, having lived in Asia for over 29 years, including postings in Hong Kong, Seoul and Kuala Lumpur. He has headed corporate communications and marketing functions in banking (Standard Chartered), life insurance (MetLife), and pharmaceuticals (Bayer). Christopher led the verbal identity practice for Interbrand in Japan, supporting clients' branding strategies across multiple industries including automotive, consumer electronics and health. In addition to spearheading several innovative and award winning digital platform-based integrated communications campaigns, he has focused considerably in recent years on corporate culture change and employee engagement. He is an avid medium format film photographer, skier and hiker.
Vice PresidentChristopher Domitter
Non-Executive Director, Communications Strategist APACSparkUp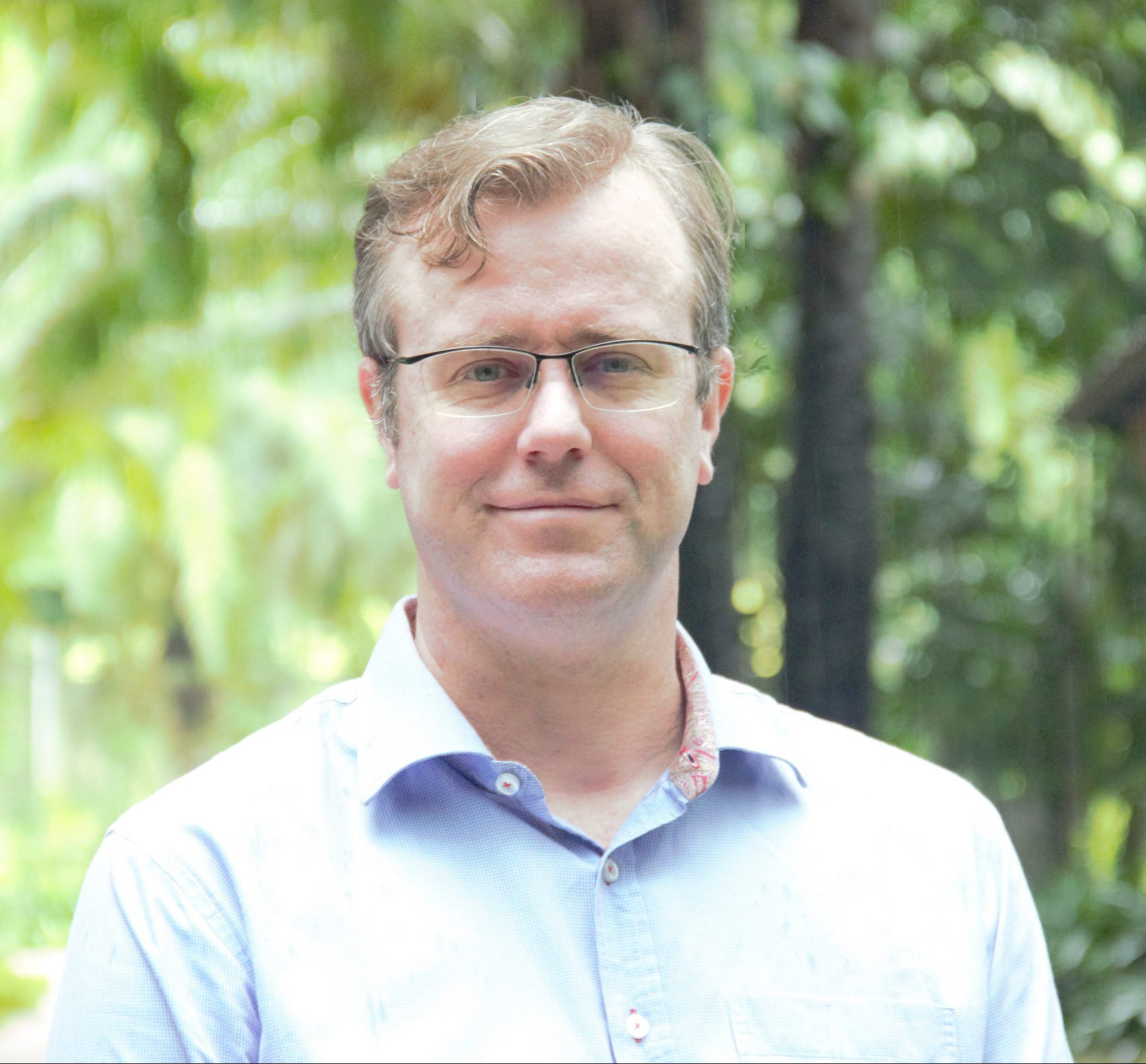 Keith Morrison is Director of Marketing and Communications for Black & Veatch, based in Singapore. He has served on the Asia-Pacific Association of Communication Directors Board since 2017, becoming treasurer in 2020. Keith supports the growth and transformation of Black & Veatch, an employee-owned engineering and construction company with a 100-year legacy of innovations in sustainable infrastructure. His role includes both Asia Pacific as well as strategic content and brand communications initiatives globally. He has broad experience across both B2B marketing and communications having served for two years establishing and leading the company's global marketing strategy function which reintroduced the company's brand to new client segments and across a broader range of services. In-house at Black & Veatch for more than 10 years, he started as the communications lead in the region. Keith has more than 20 years' experience. His career has focused primarily on integrated communications and marketing roles, working in Ireland, the UK, China, Korea and Singapore. From his time as a PR consultant, he is proud of helping Ireland achieve its EU packaging recycling targets ahead of schedule and defending the reputation of a major Irish teaching hospital, shaping Kia Motors and Hankook Tire as global brands, and representing Microsoft in Dublin, Seoul and Singapore. He also has experience as a radio broadcaster.
TreasurerKeith Morrison
Director, Regional MarketingBlack & Veatch
Michael Chapnick is the APEC Secretariat's Communications and Public Affairs Director and is based in Singapore. He is the principal communications advisor providing strategic counsel to the executive director, host governments and 21 member economies that account for 59% of global GDP, 48% of international trade and 39% of the world's population. Michael is responsible for communicating APEC's key messages, engaging stakeholders and supporting member economies to build awareness and understanding of policies and outcomes. This includes oversight of communications, public affairs, media, outreach, publications, corporate affairs and digital activities. Michael holds a Master of Public Administration from the University of Michigan's Ford School of Public Policy and BA in International Relations from Beloit College.
Board MemberMichael Chapnick
Director of Communications & Public AffairsAPEC Secretariat
Christina Koh is a senior corporate affairs professional with an international perspective to drive overall brand strategy across corporate communications and brand marketing. She has a demonstrated capacity to develop effective communications strategies in different industries to support ongoing implementation of organizational change and transformation. She guides business leadership to drive proactive stakeholder engagement internally and externally across diverse geographic regions. Christina is currently the Director of Communications for AMEA at Avantor where she is leading a team of communications specialists in the region to implement change and drive organizational excellence through corporate communications and the company's motto of setting science in motion to create a better world. Prior to that, Christina was the Global Communications Director for Asia Pulp and Paper, based at its global headquarters in Jakarta, Indonesia. She steered the function to drive stakeholder engagement through integrated communications globally for one of Indonesia's leading conglomerates. She developed strategies and programs for global implementation to position industry and recover company reputation while managing risks to stand up to NGO scrutiny. Prior to being in Jakarta, Christina was the Global Communications Director at Huntsman's Textile Effects Division where she worked for six years. During that time, she led change communications through a major restructuring and helped drive industry brand leadership for the company. Before joining Huntsman, Christina worked for DHL for eight years. She was first hired in Hong Kong where she built up and led DHL's Corporate Affairs division and country teams in Asia Pacific before being transferred to its headquarters in Bonn, Germany as the Senior Vice President of Communications and Sustainability for DHL Express.

Christina brings both in-house and consultancy management expertise. For five years before joining DHL, Christina was at Burson-Marsteller in Hong Kong as manager before being the director of the brand marketing and corporate practice.
Board MemberChristina Koh
Director Communications, Asia, Middle East and AfricaAvantor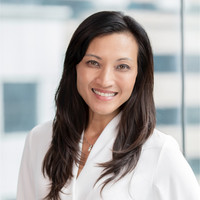 Sylvia is currently the Global Head of Communications for Vistra – a leading fund administrator and corporate services provider. She manages all of Vistra's internal and external communications globally.

Sylvia started her career in government affairs and has over 20 years of experience in strategic communications, issues management, brand and public policy across public and private sector industries, most recently having held senior roles at Commonwealth Bank of Australia and Cigna.

Sylvia holds a Master of Public Policy Administration (MPA) from University of Southern California, a Master of Business Administration (MBA) from University of California, Irvine – The Paul Merage School of Business, and a Bachelor of Arts (BA), Political Science from University of California, Irvine. She is also currently the Chair of the APACD Hong Kong Chapter.
Board MemberSylvia Choe Evans
Global Head of Communications, Vistra Group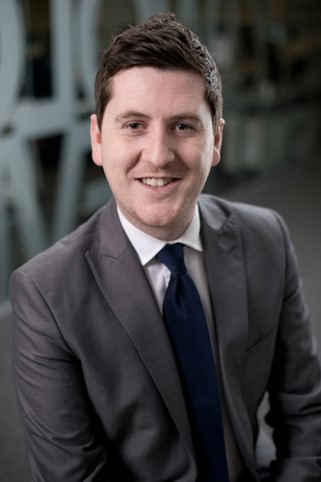 Toby Doman is currently group head, communications for Home Credit International. He has more than fifteen years of experience advising a range of global organisations on corporate affairs, reputation, public diplomacy and media relations issues. Prior to joining the company, he spent four years at Dow Jones and seven years at Edelman in both Singapore and London.

Toby also has experience in the broadcast sector having worked as a presenter on UK commercial radio station, BBC local radio and on talk radio in Singapore. He speaks fluent French and Spanish and holds a BSc Econ. from Cardiff University.
Board MemberToby Doman
Group Head of Communications, Home Credit International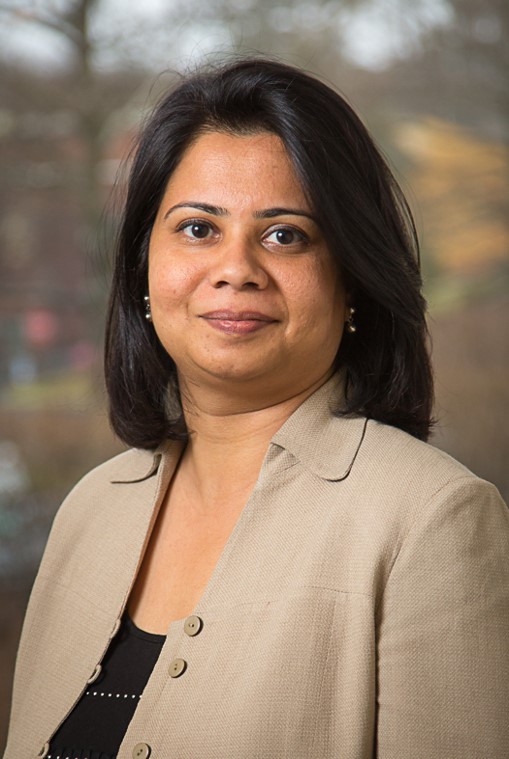 Rachana is a passionate leader who believes that communications is a core leadership & strategic function in any progressive organization and has a record of outstanding success in high growth companies across global environments. She is a selected mentor at the Government of India's Atal innovation program to build a culture of innovation the country and a founding board member of GWPR India (Global Woman in PR). She was also a recipient of the Individual Achievement SABRE award, Asia-Pacific in 2019.
Board MemberRachana Panda
VP & Country Group Head Communications, Public Affairs & Sustainability, Bayer South Asia
The communications profession has never been more important to a company's purpose, culture and strategy. Become a member of APACD and help advance our profession across the Asia-Pacific region.
JOIN HERE