Arnab Roy Choudhury Takes On Advocate Role For APACD
APACD15th May 2023
Arnab will provide counsel to APACD Chapter Chairs and members, assisting them to understand better, collaborate and engage across our various regional chapters.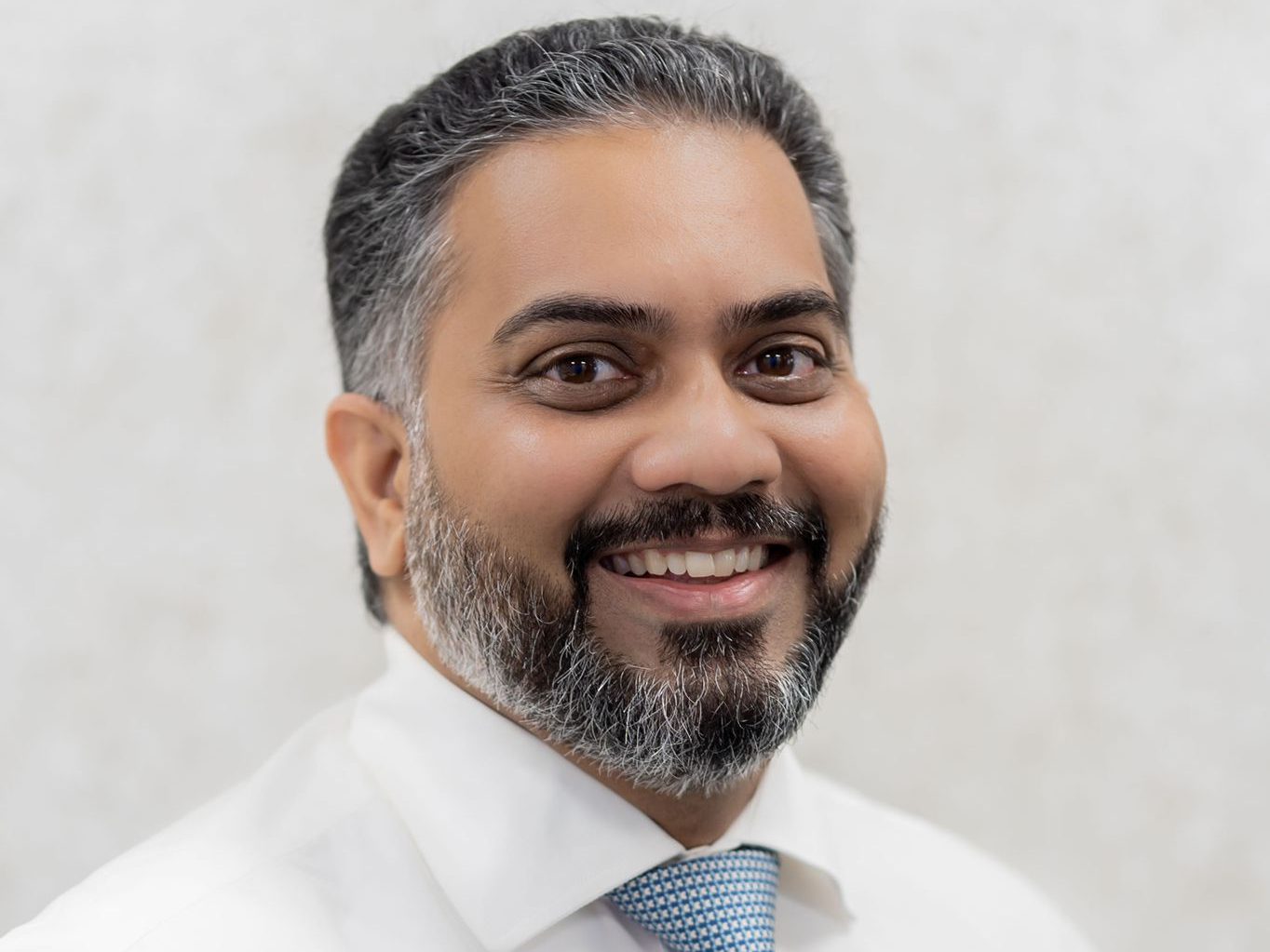 Given Arnab Roy Choudhury's years of experience and his work as Singapore Chair of the Asia-Pacific Association of Communication Directors, the Board has requested him to take on the role of an Advocate for APACD. Working from a position of trust, as he always did, Arnab will provide counsel to our Chapter Chairs and members, assisting them to understand better, collaborate and engage across our various regional chapters to positively impact this professional community and uplift access to our network of communications professionals. In addition, he can be called upon to:
Develop being purposeful– he can act as an outside adviser to the region's activities and bring synergies with other Chapters due to his involvement across the various Chapters of APACD.
Drive progress over perfection– he can look at opportunities the Chapters might be working towards and be the voice that promotes progress over perfection as the Chapters work to deliver on the value of the membership.
Deliver on being individually humble and collectively proud– most crucially, as an advocate to our Chapters, he will amplify the work being done individually while driving collective benefit for APACD through engagements, speaker opportunities, and on social networks.
Please join us in congratulating and celebrating his new role as he continues to support our efforts regionally at APACD as together, we all build forward and continue to engage this community meaningfully.
About Arnab
With more than two decades of corporate communications and reputation management experience in large multinationals (in-house and in consultancies), Arnab Roy Choudhury brings a proven track record of crafting and delivering stories of impact for a wide spectrum of stakeholders. Most recently, since relocating to America from Singapore, he leads the global communications and enablement for the Soy Excellence Centers, focused on feeding the minds of those who will feed the world as part of the U.S. Soy Export Council (USSEC). Prior to his current, Arnab was the Senior Director, Communications and Enablement in Standard Chartered, Information & Cyber Security and was responsible for building strategy, implementing campaigns, and leading a high-performance team to support the bank's transformation and security journey while driving internal and external communications for the Group Chief Information Security Office.
Outside of work, he enjoys mobilizing senior communications leaders to meaningfully give back to the communications community as a Member Advocate (previously Singapore Chapter Head) of the Asia-Pacific Association of Communications Directors (APACD) and as a member of the International Association of Business Communicators (IABC). Arnab is known for his integrity, judgment, and dependability in problem-solving and collaborating with multi-market teams to deliver solutions. at home, he has embraced his additional roles as the CTO (Chief Transport Officer) to his twin boys and being the sidekick to his superwoman wife.