Lenovo Asia-Pacific Communications Head Genevieve Hilton Steps Down
PRovoke Media15th August 2022
Genevieve Hilton departs Lenovo after three years with the multinational tech giant.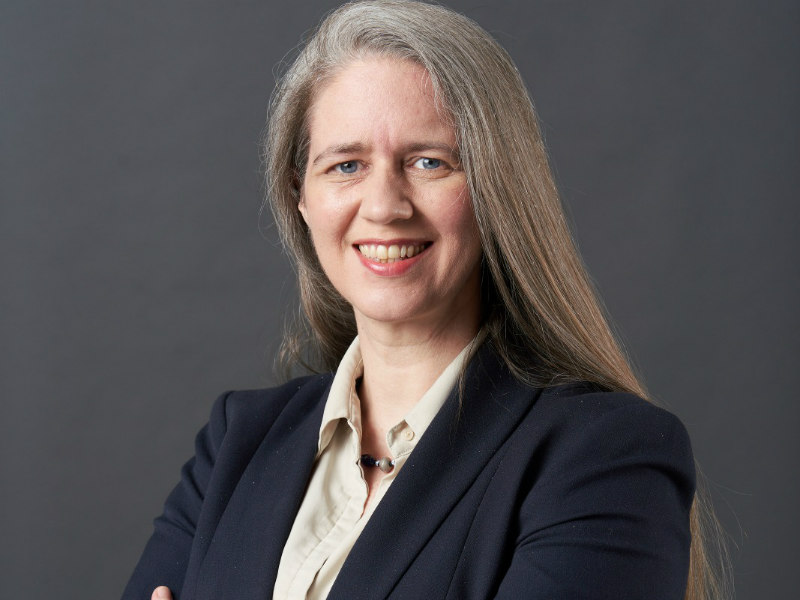 HONG KONG — Genevieve Hilton is stepping down from her role as Lenovo Asia-Pacific communications head, after three years with the multinational tech giant. 
Hilton confirmed that she is leaving on 1 September. She joined Lenovo in 2019, after more than a decade with BASF.
"After three years at Lenovo, and nearly three decades in communications in Asia-Pacific, as of September 1 I will be stepping back from professional life to focus on community engagement and creative pursuits," said Hilton. "I intend to stay in Hong Kong for now, and will remain active in the communications and sustainability world, including the AmCham ESG Committee. I am grateful for all of the enormous support that the communications network in this region has provided over the years."
Before joining Lenovo, Hilton spent just shy of 11 years with BASF, where she led Asia-Pacific external communications and corporate citizenship. In her nearly 20 years in Hong Kong, she also has held roles with Ketchum, All Rivers Public Relations and Octagon Prism.
Lenovo is currently recruiting Hilton's successor. 
Hilton oversaw internal and external communications, executive and crisis communications and social media, for all Lenovo Asia-Pacific markets outside China. During her tenure, the company expanded its regional relationship with Zeno, and also won the Platinum Global SABRE for a China campaign with BCW.