Rupen Desai Ends Stint As Dole Sunshine Chief Marketing Officer
PRovoke Media7th November 2022
Rupen Desai served as Dole's global CMO for almost four years as part of his consultancy's work for the fruit company.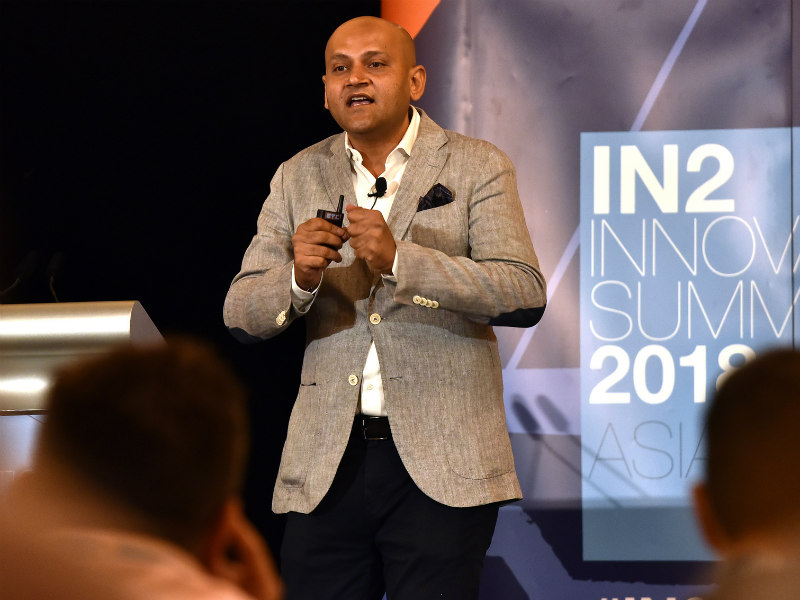 SINGAPORE — Rupen Desai is no longer global CMO at Dole Sunshine, after almost four years in the role as part of his TS/28 consultancy's work for the fruit company. 
In a statement from The Shed 28 (TS/28), Desai's exit from the role was confirmed. However, his TS/28 colleagues Ranjit Jathanna and Srija Chatterjee remain in place as Dole Sunshine chief communications officer and marketing director (fresh produce group), respectively.
"As an outside-in marketing leadership team from The Shed 28, it was always clear that there would be a transition date for this build-operate-transfer partnership," said Desai. "Given that the blueprint of transformation is complete; with successful proof of concepts delivering tangible impact across Dole's purpose, sustainability promises, category innovations and brand Communication; now also well recognized and awarded by the industry at large – this is the right time to do so."
Desai's work at Dole involved a transformation of the company's efforts towards sustainable and inclusive growth, helping land the Business Transformation Grand Prix at this year's Cannes Lions, alongside several other awards.
"We started out wanting to create a blueprint where the language of growth coincides with the language of sustainability," Desai told PRovoke Media. "It's just time to move on to other partners that need this."
TS/28's other clients include Unilever's Elida Beauty,  Johnson & Johnson Vision Care and Sustenir, a Temasek-funded start-up
Prior to TS/28, Desai spent more than two decades at advertising agency Lowe Lintas, followed by two years as Asia-Pacific vice chair for Edelman.