Take The Survey: What Does The Global PR Industry's Covid-19 Recovery Look Like?
PRovoke Media22nd March 2021
Please participate in the fourth wave of our 60-second surveys, to help us continue charting the impact of Covid-19 on PR agencies and in-house comms departments.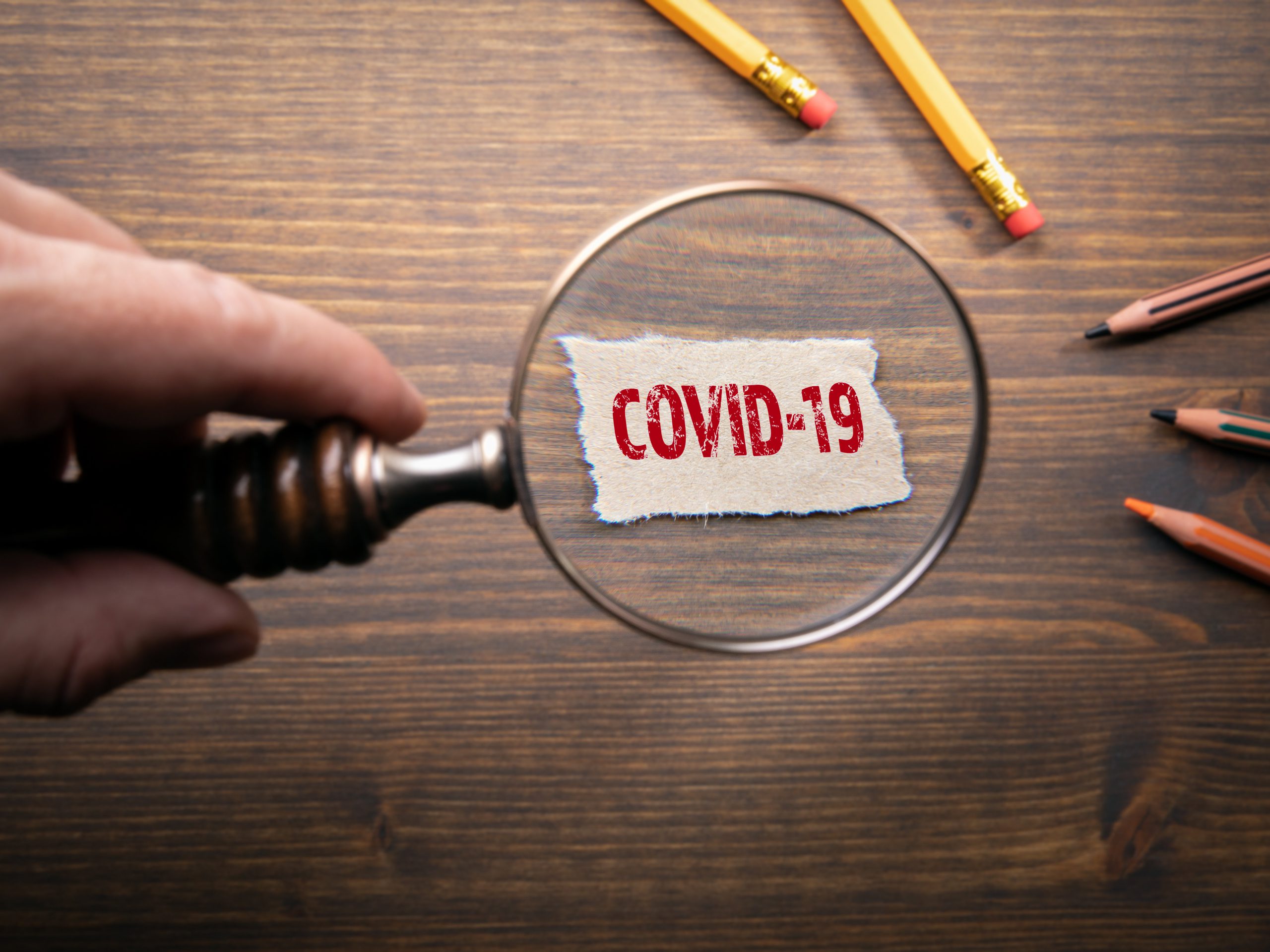 Please take a 60-second survey to help us continue providing vital intelligence on how Covid-19 is impacting your PR agency or your in-house communications department.
The fourth wave of the study also includes a specific focus on what this year's recovery might look like, and whether the lessons learned over the past 12 months are here to stay. 
The fourth wave follows the first three phases of the research that took place last year:
Third wave — Business outlook improves for global PR industry
Second wave — Customers & earnings emerge as key challenges amid in-house cuts
First wave — 77% of PR firms expect loss of earnings as pressure hits consumer spend 
PRovoke, ICCO, APACD and chatbot research platform Stickybeak have partnered to make the survey as painless as possible, and to ensure we are representative of the entire global PR industry.
All results will be made freely available and will help inform our coverage and analysis of this year's ongoing challenges.