Three Things I've Learned… Corey duBrowa
PRovoke Media11th March 2022
Corey duBrowa, Google/Alphabet's VP of global communications and public affairs, outlines three key lessons he has learned from the past two years.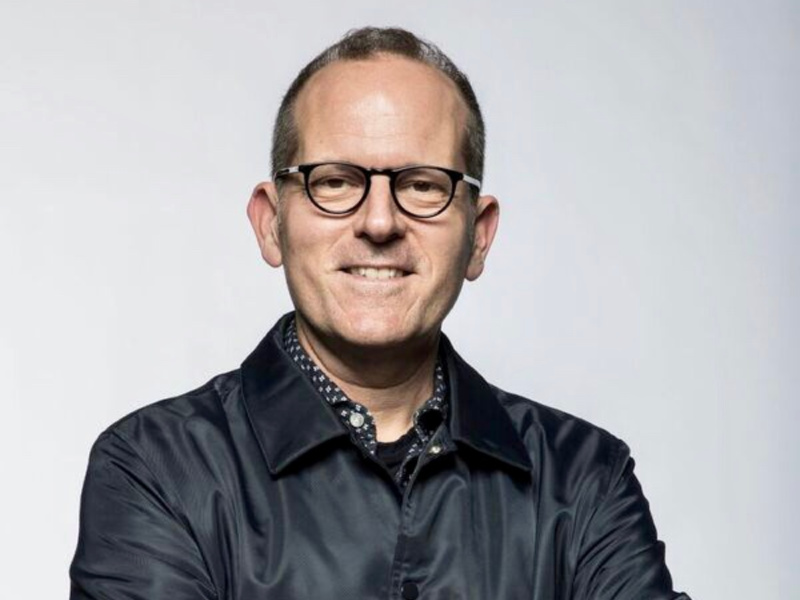 After two years of the Covid-19 pandemic, it can be hard to quantify the ways in which we have changed. Our pandemic coverage, of course, helps us understand the industry impact, and it seems unlikely that any of our content has been untouched by the unique circumstances that have taken root since the start of 2020.
But so much of that change has occurred at a human level, where many of the lessons emerge from the various conversations and anecdotes that underpin our stories and events. To better showcase these learnings, and provide a measure of insight into how the global PR industry is responding to such a transformative era, PRovoke Media asks people what they have learned, according to three specific areas.
In the latest instalment in our series, we hear from Corey duBrowa, Google/Alphabet's VP of global communications and public affairs, who said picking up a volunteer DJ gig with San Francisco's KXSF.FM was the 'silver lining' of the pandemic. "It was an amazingly fun pandemic hobby that kept me connected to music but also to my people — I had a number of Google guests in the studio during that time and an email group that crowdsourced some of my playlists," duBrowa said. He shares his lessons learned.
Three things I've learned…
Corey duBrowa, VP of global communications and public affairs, Google/Alphabet
Career: While few may have imagined what living through a pandemic would be like, I also never imagined the quality of work a great comms team could continue to produce while working from home. Technology helped us bridge the enforced distance from our internal and external stakeholders, and forced us to reimagine the way we build culture, within our team and for Google overall. Our internal meetings became more equitable when everyone was the same sized tile on a video call. Now we have team members asking that we continue holding them that way.
PR: I started my comms career in internal comms and if anything, the last two years have demonstrated the primacy of great internal comms for companies of all sizes, of all industries, all over the world. There's so much opportunity for our industry to invest in this discipline (starting in universities, which are also thin with curriculum that relates to great content production, distribution and impact metrics) and to raise the profile of this work, so that great internal communicators will never again feel like it's solely upon them to prove their value.
Personal: My dear friend Jay Porter, who passed away last year, used to tell me with clocklike regularity that one of the keys for success in any endeavor was to "do the hard things faster." Instead, we tend to procrastinate on the things that are hardest; we delay, we dither, we punt. But dragging out the hard things NEVER makes them better. So I want 2022 to be the year of 'doing the hard things faster' – because on the other side of that is freedom, is enlightenment, is more space for the 'good stuff'.