Three Things I've Learned… WE Red Bridge's Nicky Wang
PRovoke Media18th March 2022
Nicky Wang, CEO, China at WE Red Bridge in Shanghai, outlines three key lessons she has learned from the past two years.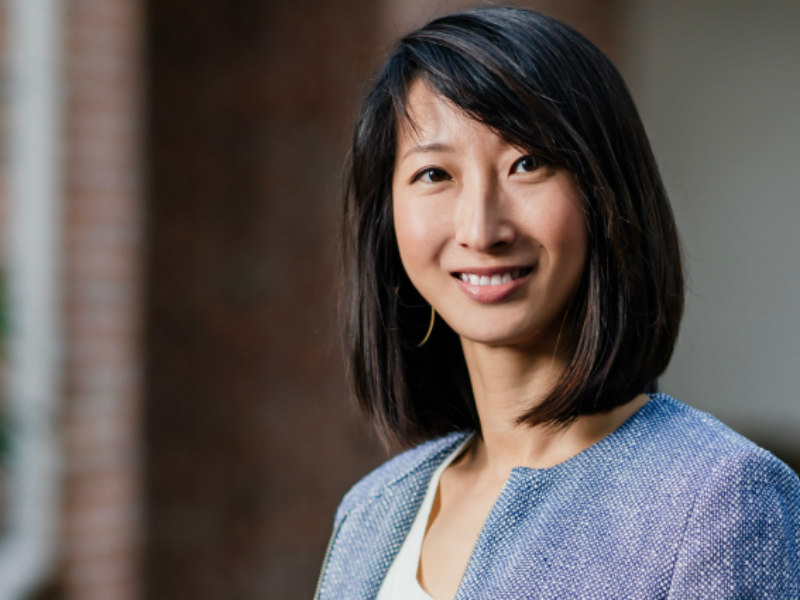 After two years of the Covid-19 pandemic, it can be hard to quantify the ways in which we have changed. Our pandemic coverage helps us understand the industry impact, and it seems unlikely that any of our content has been untouched by the unique circumstances that have taken root since the start of 2020.
But so much of that change has occurred at a human level, where many of the lessons emerge from the various conversations and anecdotes that underpin our stories and events. To better showcase these learnings, and provide a measure of insight into how the global PR industry is responding to such a transformative era, this series asks people what they have learned, according to three specific areas. 
In the latest instalment in our series, we hear from Nicky Wang, CEO, China at WE Red Bridge, who took over leadership of the firm at the end of last year. 
Three things I've learned… 
Career 
I discovered that not everyone in the business could adjust to slowing growth when we enjoyed a decade of rapid growth. This was when I realized providing a significant level of transparency was critical to ensure everyone moves in the same direction. By being utterly transparent, I mean sharing the good, bad and ugly in an absolute, open-minded manner. Being open about the issues can be very uncomfortable. Still, I found a transparent approach was the only way to allow real issues to surface and encourage candid dialogues and constructive debates that led to solutions, greater alignment and collective action towards our goals.
PR
The last two years have only accelerated our industry's need to evolve to remain a strategic advisor to our clients. I learned clients needed a reliable strategic partner more than we realized during uncertain times. Coming out of the last two years after witnessing a crazy rollercoaster of businesses succeeding and failing, I felt a stronger sense of responsibility to guide our clients in the right direction. To reinforce our industry's strategic position within the organization, we must continue to adapt to the ever-changing geopolitical, media and consumer landscapes to transform our gift of communications into powerful stories that can move businesses and people to positive action.
Personal
My husband and I traveled often before the pandemic, and in fact, some of our closest friends are now scattered across the globe. We have been in an extraordinary situation of isolation in China, with a 21-day mandatory quarantine keeping us from seeing many of our friends for over two years. I realized now how much we took for granted our jet setting lifestyle, squeezing meetups over quick dinners or drinks in between overseas business meetings, rushing from one gathering to another, never spending quite enough time. This pandemic has made me value our borderless friendships much more, and I cannot wait to see them in person again! 
If you'd like to share your three lessons, please let us know.