About APACD
The Asia-Pacific Association of Communication Directors exists to both serve and shape the in-house communications profession.
As Asia-Pacific Communications and Public Relations Directors, we represent an invaluable platform that facilitates the exchange of knowledge and helps to advance our profession. By establishing common quality standards and supporting professional qualification within the field, by organising conferences and meetings, and by providing services, analysis, and informative media, this non-partisan association works for the benefit of the Asia-Pacific communications and public affairs community.
Since our inception in 2014, APACD has has provided a voice to more than 400 communications and public affairs directors across the Asia-Pacific region. We organise regular conferences, seminars and networking sessions, while also benchmarking in-house performance through our awards programme and supporting professional development via training, mentoring and knowledge sharing.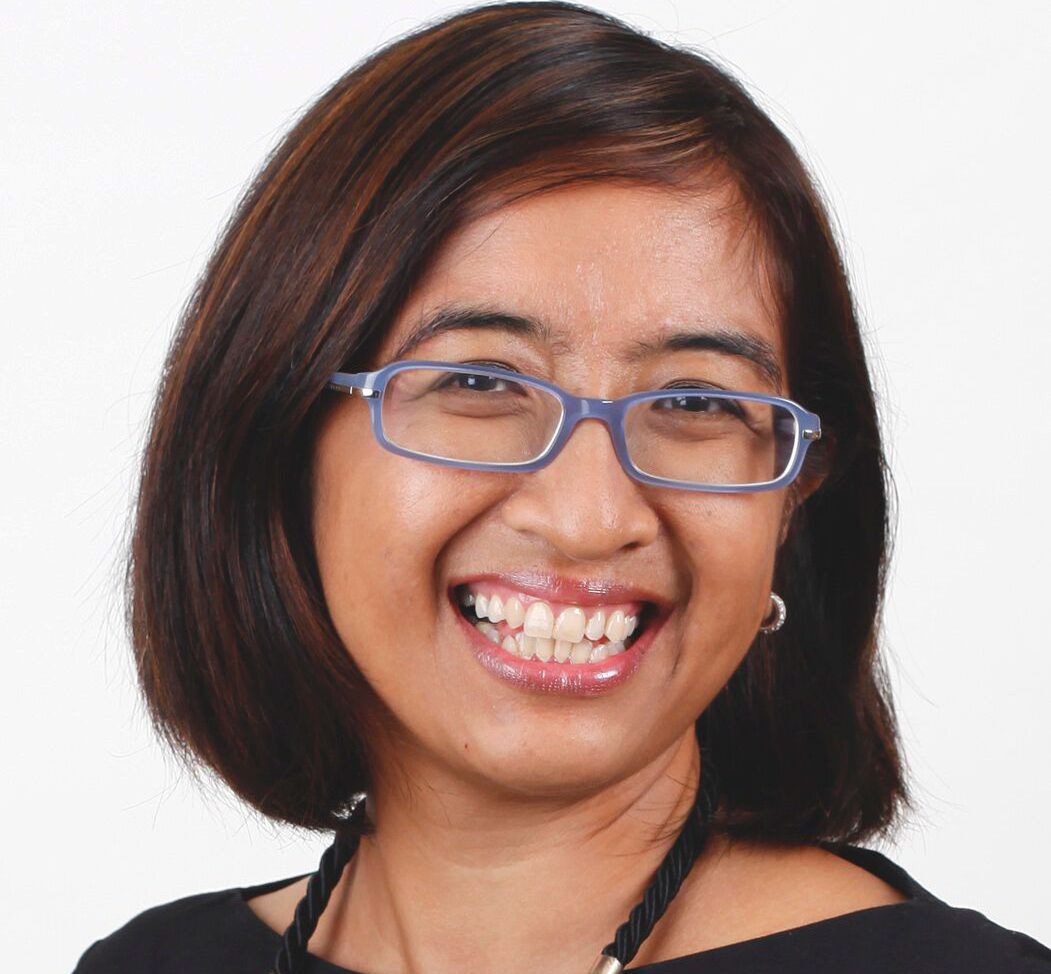 Azmar is based in Singapore and is the head of communications and society, Asia-Pacific for Diageo, providing strategic counsel and support to Diageo's Asia-Pacific business. Azmar was previously Asia-Pacific director of strategic communications and marketing for The Nature Conservancy. Prior to the Nature Conservancy, where she spent almost seven years, Azmar headed the Asia-Pacific communications function for the Financial Times, after holding senior comms roles at Time and Fortune magazines, and with Microsoft's MSN division. Azmar is also a founding board member and current President of the Asia-Pacific Association of Communication Directors.
PresidentAzmar Sukandar
Head of Communications & Society, Asia-PacificDiageo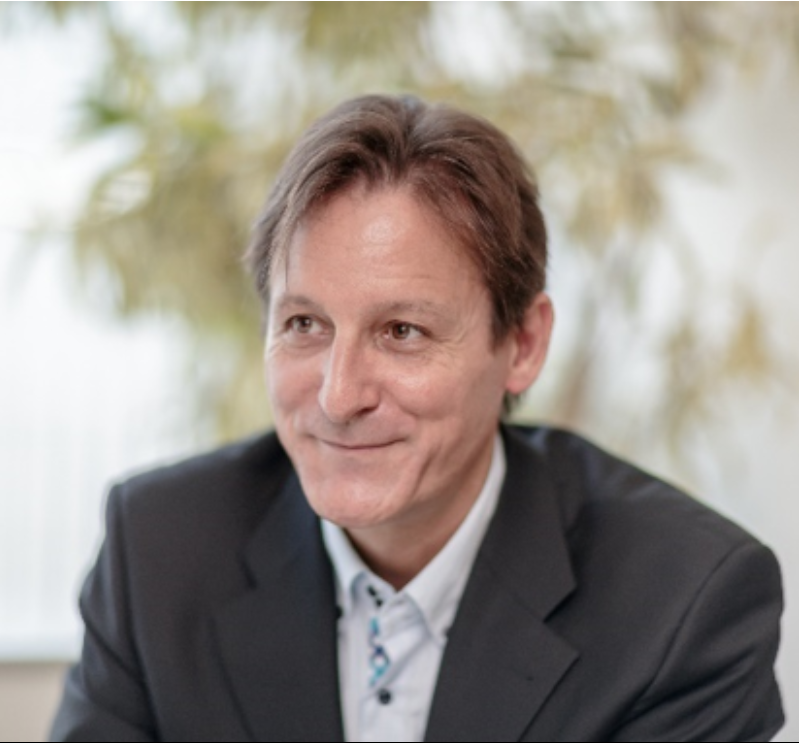 Christopher is based in Tokyo, having lived in Asia for over 29 years, including postings in Hong Kong, Seoul and Kuala Lumpur. He has headed corporate communications and marketing functions in banking (Standard Chartered), life insurance (MetLife), and pharmaceuticals (Bayer). Christopher led the verbal identity practice for Interbrand in Japan, supporting clients' branding strategies across multiple industries including automotive, consumer electronics and health. In addition to spearheading several innovative and award winning digital platform-based integrated communications campaigns, he has focused considerably in recent years on corporate culture change and employee engagement. He is an avid medium format film photographer, skier and hiker.
Vice PresidentChristopher Domitter
Non-Executive Director, Communications Strategist APACSparkUp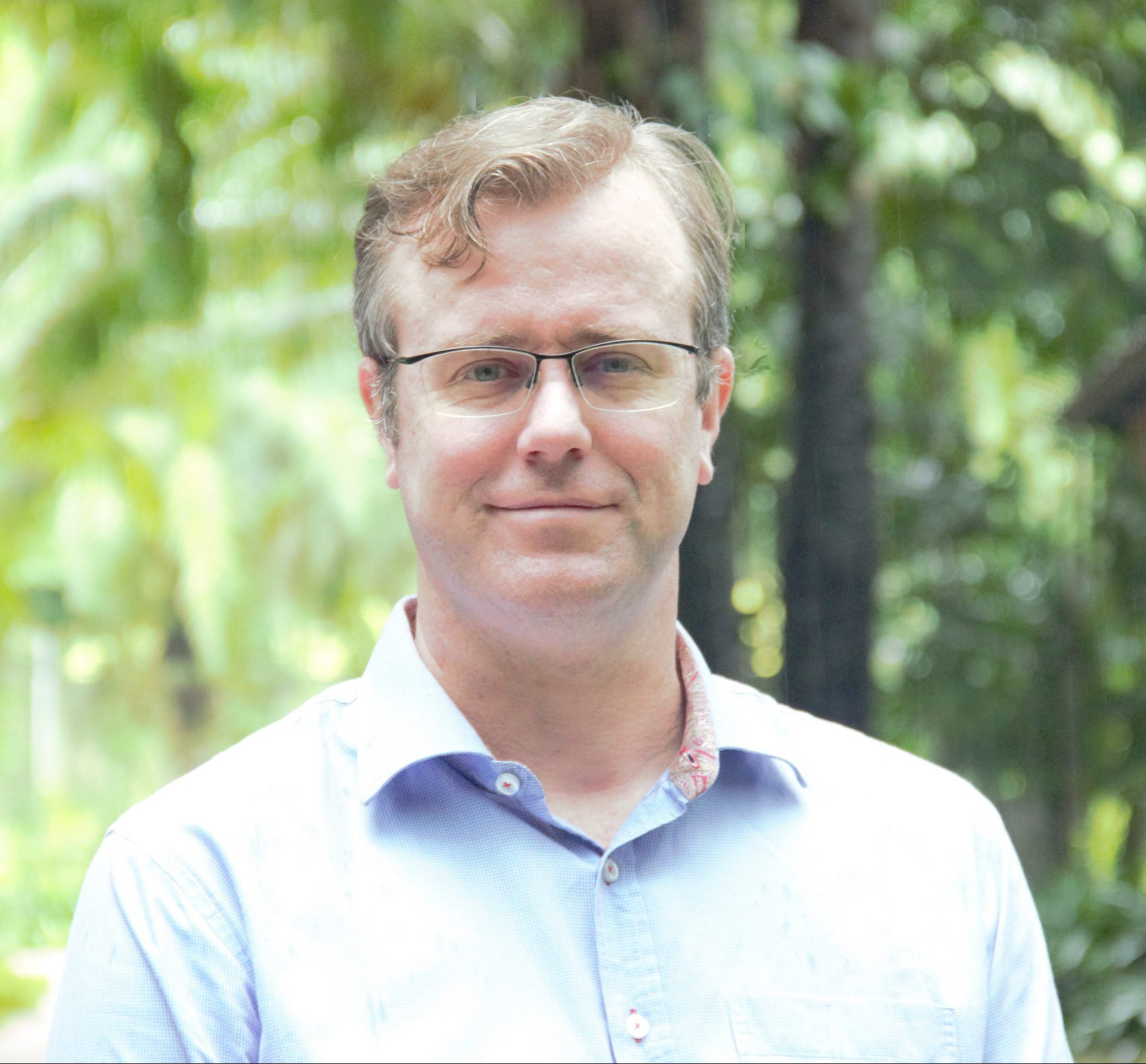 Keith Morrison is Director of Marketing and Communications for Black & Veatch, based in Singapore. He has served on the Asia-Pacific Association of Communication Directors Board since 2017, becoming treasurer in 2020. Keith supports the growth and transformation of Black & Veatch, an employee-owned engineering and construction company with a 100-year legacy of innovations in sustainable infrastructure. His role includes both Asia Pacific as well as strategic content and brand communications initiatives globally. He has broad experience across both B2B marketing and communications having served for two years establishing and leading the company's global marketing strategy function which reintroduced the company's brand to new client segments and across a broader range of services. In-house at Black & Veatch for more than 10 years, he started as the communications lead in the region. Keith has more than 20 years' experience. His career has focused primarily on integrated communications and marketing roles, working in Ireland, the UK, China, Korea and Singapore. From his time as a PR consultant, he is proud of helping Ireland achieve its EU packaging recycling targets ahead of schedule and defending the reputation of a major Irish teaching hospital, shaping Kia Motors and Hankook Tire as global brands, and representing Microsoft in Dublin, Seoul and Singapore. He also has experience as a radio broadcaster.
TreasurerKeith Morrison
Director, Marketing StrategyBlack & Veatch
Michael Chapnick is the APEC Secretariat's Communications and Public Affairs Director and is based in Singapore. He is the principal communications advisor providing strategic counsel to the executive director, host governments and 21 member economies that account for 59% of global GDP, 48% of international trade and 39% of the world's population. Michael is responsible for communicating APEC's key messages, engaging stakeholders and supporting member economies to build awareness and understanding of policies and outcomes. This includes oversight of communications, public affairs, media, outreach, publications, corporate affairs and digital activities. Michael holds a Master of Public Administration from the University of Michigan's Ford School of Public Policy and BA in International Relations from Beloit College.
Board MemberMichael Chapnick
Director of Communications & Public AffairsAPEC Secretariat
Christina Koh is a senior corporate affairs professional with an international perspective to drive overall brand strategy across corporate communications and brand marketing. She has a demonstrated capacity to develop effective communications strategies in different industries to support ongoing implementation of organizational change and transformation. She guides business leadership to drive proactive stakeholder engagement internally and externally across diverse geographic regions. Christina is currently the Director of Communications for AMEA at Avantor where she is leading a team of communications specialists in the region to implement change and drive organizational excellence through corporate communications and the company's motto of setting science in motion to create a better world. Prior to that, Christina was the Global Communications Director for Asia Pulp and Paper, based at its global headquarters in Jakarta, Indonesia. She steered the function to drive stakeholder engagement through integrated communications globally for one of Indonesia's leading conglomerates. She developed strategies and programs for global implementation to position industry and recover company reputation while managing risks to stand up to NGO scrutiny. Prior to being in Jakarta, Christina was the Global Communications Director at Huntsman's Textile Effects Division where she worked for six years. During that time, she led change communications through a major restructuring and helped drive industry brand leadership for the company. Before joining Huntsman, Christina worked for DHL for eight years. She was first hired in Hong Kong where she built up and led DHL's Corporate Affairs division and country teams in Asia Pacific before being transferred to its headquarters in Bonn, Germany as the Senior Vice President of Communications and Sustainability for DHL Express.

Christina brings both in-house and consultancy management expertise. For five years before joining DHL, Christina was at Burson-Marsteller in Hong Kong as manager before being the director of the brand marketing and corporate practice.
Board MemberChristina Koh
Director Communications, Asia, Middle East and AfricaAvantor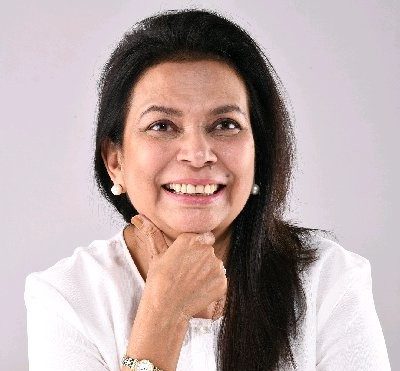 A communications and CSR leader, Shravani is also a reputation and brand de-risker, analyst and expert. A trusted advisor and counsel to boards and leadership, she serves on the board of international NGO Charities Aid Foundation (CAF India), is advisor to Agastya International Foundation, TIET- a globally ranked university & Avantha. She is an independent member of the board of a listed media company. Shravani has had a career utilizing communications, stakeholder management, brand positioning and change management strategies to transform organizations and positively influence the conversations and perceptions about them. Her experience is in multinational companies across technology, financial, not-for-profit and industrial sectors, in both complex and large organizations with staff strength ranging from 10,000 to 100,000.

Previously, Shravani was Vice President at the Avantha Group, one of India's largest and broad-based industrial conglomerates. She led the enterprise-wide communications and marketing function globally, focused on reinforcing Avantha's strong corporate values and driving business outcomes as the organization continually strengthens its engagement and trust with stakeholders, including customers, employees, media, government officials and regulatory agencies. She also provides counsel and operates as a devil's advocate to CXOs. Previously, Shravani was Head & Associate Director at Fidelity in India and worked with internationally reputed brands like IT giants CSC and HCL and MNC CARE India.
Board MemberShravani Dang
AdvisorAgastya International Foundation
The Asia-Pacific Association of Communication Directors (APACD) was founded in 2014 in recognition of the unique challenges and opportunities for communications leaders in this fast-changing region. Our members know only too well that one size does not fit all across a region that is seeing remarkable economic, social and cultural change. Against this backdrop, Asia-Pacific companies and organizations are expanding their operations rapidly to encompass a more global mindset, while MNCs become increasingly sophisticated in terms of their Asia-Pacific engagement strategies. For communicators of all stripes, whether at MNCs, associations, institutions and in politics, an international perspective is as crucial to their work as in-depth local knowledge.
Meanwhile, at a time of rapid economic and technological transformation, the communications profession has never been more valuable to an organization's purpose, mission and strategy. The relationship between business and society is being redrawn before our eyes, calling on communications directors to navigate a new reality in terms of stakeholder capitalism and the convergence of marketing and communications.
The Asia-Pacific Association of Communication Directors (APACD) aims to help our members understand and capitalise from all of these trends by providing a peer network for mid- to senior-level communication professionals from all fields and industries across the Asia-Pacific region to discuss and formulate solutions to current communication challenges. We aim to establish common quality standards and advance professional qualifications within the field through a vibrant event calendar, informative media. awards recognition and knowledge-sharing.
At its core APACD offers a platform of networking and exchange for members and friends, and advances the visibility and reputation of the in-house communications profession. It is committed to fostering diversity, overcoming cultural barriers and formulating standards, underpinning the development of an Asia-Pacific communications culture as a strong voice in today's world.
The communications profession has never been more important to a company's purpose, culture and strategy. Become a member of APACD and help advance our profession across the Asia-Pacific region.
JOIN HERE