Asia-Pacific Communications News Round Up (10 November 2020)
APACD10th November 2020
Corporate people and industry news from around the region in recent months.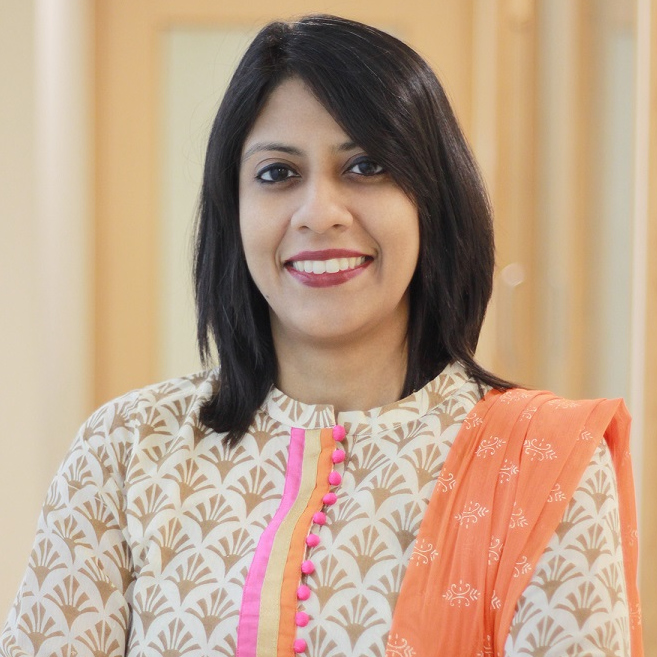 Corporate People News
AHMEDABAD — Troikaa Pharmaceuticals has hired Susim Mohanty as head of corporate communications. Mohanty previously served as director-communications at CEPT University. In the past, he has been part of organizations such as Torrent Pharma, Vodafone and Cadila Pharmaceuticals Limited in leadership roles.
MUMBAI — Bhavna Singh, formerly senior director of communications of Organisation of Pharmaceutical Producers of India (OPPI), has been tapped to lead corporate communications for US-based pharmaceutical company MSD India.  Singh (pictured) will join the organization as associate director corporate communications. She will work closely with the senior leadership team at MSD India led by managing director Rehan Khan.
MUMBAI — Amazon Prime Video has appointed Sonia Huria to lead all communication efforts for its India operations as part of the global communications team. She will be reporting to Tobias Tringali, head of Amazon Prime Video PR Asia-Pacific & Canada who is based in Seattle. With over 18 years of experience in the entertainment and the consumer space, she previously led brand and corporate communications for Viacom18.
Industry News
MUMBAI — Japanese eyewear brand Owndays has awarded Glad U Came its PR business. The Mumbai-based agency will be looking after the strategic and integrated communication program for the brand. The scope of work includes strategic planning along with media and influencer engagement to introduce and build the brand's first-ever store launch in Mumbai.
GURGAON — Genesis BCW has been named as communications partner for the upcoming Delhi Noida International Airport at Jewar by Zurich Airport International AG. The business was won in September 2020 following a multi-agency pitch. Genesis BCW will work with Zurich Airport International's team and its local subsidiary Yamuna International Airport Private Limited to showcase PPP's commitment to building and maintaining a world-class airport in India. Through an integrated communications approach, Genesis BCW will support Zurich Airport International with media relations, crisis preparedness, compelling storytelling, content development and social media management.
SINGAPORE — LHN Group has selected Redhill to serve as its agency of record in Singapore and Hong Kong. The real estate management service provider has tapped Redhill to support the group's business, particularly around transforming old, unoccupied or underutilized space to maximize rental opportunities.
BANGALORE — Vidal Health has awarded its PR mandate to Nucleus PR. The firm is charged with boosting awareness of Vidal Health, a third party insurance administration that aims to provide customers with quick and easy access to affordable healthcare options.
GURGAON — The Mavericks and Boundless have been awarded the PR and creative business respectively for NEC Corporation India. Boundless will partner with NEC on the strategic and brand communications fronts. The Mavericks, a reputation management advisory will lead PR, media relations and analyst relations.
SYDNEY — Quibi has selected Sling & Stone as its PR agency of record for Australia and New Zealand. The firm won the business from Jeffrey Katzenberg's short-form video platform in a competitive pitch.
SHANGHAI — Greystar Real Estate Partners has appointed Zeno Group China as its marketing, PR, and social agency for LIV'N 833, its first upscale rental housing property in China. Zeno has been tasked to support LIV'N 833 for communications on all campaign work, including supporting Greystar's broader marketing and sales teams.
MUMBAI — Mars Petcare has appointed Pitchfork Partners Strategic Consulting as its strategic communication consultant for India. As part of its growth strategy in India, the pet care company will work closely with Pitchfork Partners to build corporate reputation and engage with relevant stakeholders.