Asia-Pacific Communications News Round Up (23 August 2022)
APACD23rd August 2022
Corporate people and industry news from around the region in recent weeks.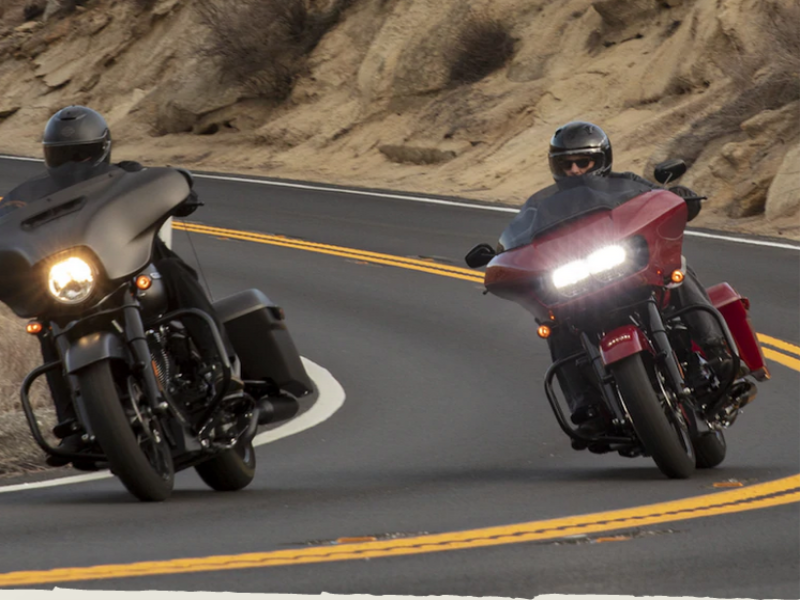 SYDNEY — Harley-Davidson has hired Thrive PR to handle the iconic motorcycle company's PR and social media in Australia and New Zealand. Thrive won the business following a competitive review. The partnership will see Thrive spearhead key initiatives aimed at rallying enthusiasm among young riders in Australia and New Zealand. Activities will include consumer and business media relations and events, content creation and digital strategy to enhance Harley-Davidson's social engagement and awareness. Thrive will also take over influencer relations and Harley-Davidson's famous bike experience program.
HARYANA, INDIA — First Partners has been appointed by Baxter Healthcare India to provide public relations and corporate communication services for its business entities in India. Baxter's work includes advancing healthcare & pharmaceutical innovations globally which comprises its commercial presence across India, manufacturing facility in Ahmedabad, research & development and information technology centres in Bangalore & Ahmedabad along with a Global Centre of Excellence (COE) footprint in Gurgaon.
NEW DELHI — Barista has appointed Media Mantra as its new PR agency. Media Mantra will be responsible for enhancing Barista's corporate reputation, amplifying brand visibility and supporting the brand's expansion in India. The company will also develop effective stakeholder engagement strategies. The new business comes on the heels of Barista expanding in tier II and tier III towns and revising its menu to suit Indian tastes.
NEW DELHI — Nikon India has named First Partners its brand communications consultancy. First Partners' mandate spans strategic counsel, media relations and integrated campaign management for the optics and imaging leader in India.
MUMBAI — Entertainment One has awarded the integrated communications mandate of Peppa Pig to Zeno Group India. Zeno will be responsible for leading the brand's communication strategy. The agency will also expand Peppa Pig's audience reach and presence in the Indian market. Zeno was chosen following a competitive pitch that challenged agencies to focus on storytelling concepts that would work across multiple platforms.