Asia-Pacific Communications News Round Up (30 June 2021)
APACD7th July 2021
Corporate people and industry news from around the region in recent weeks.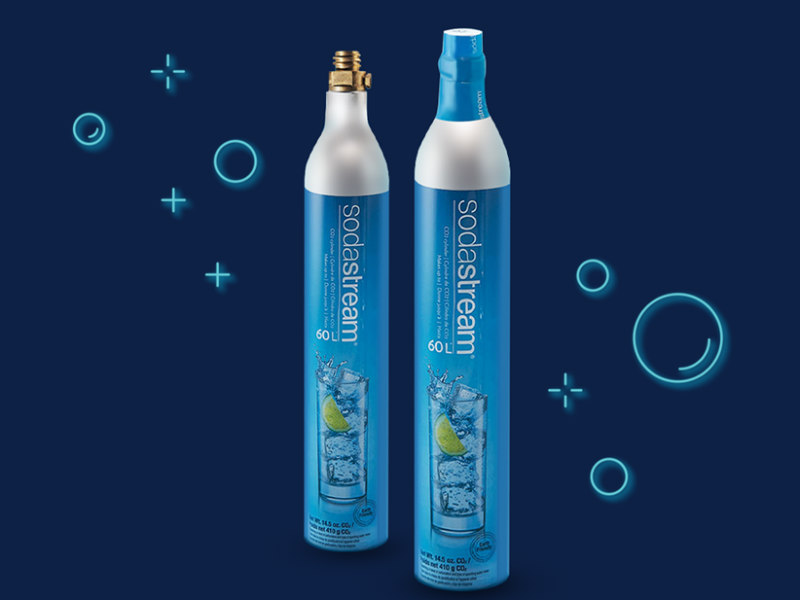 SYDNEY — Following a competitive pitch, Melbourne-based global experience company, AmazingCo, has appointed Zeno Group as its communications agency in Australia. The program includes media relations and executive profiling aimed to position AmazingCo as the country's leading name in designing and delivering unique and amazing experiences from days out to nights in.
MUMBAI — Lintas Live (formerly GolinOpinion) has been hired to handle PR and advocacy for TATA AIG General Insurance Limited following a competitive pitch. The agency will develop the PR and corporate communications framework for TATA AIG to strengthen its leadership position in the general insurance space.
SYDNEY — Thrive PR + Communications has added SodaStream to its list of global consumer-lifestyle brands, after being appointed as its public relations company of record in Australia. The win follows a competitive pitch that will see Thrive manage the sparkling water brand's earned media relations, press office, and gifting program. Thrive will also be responsible for elevating messaging and storytelling around the brand's commitment to sustainability awareness with purpose led campaigns.
DELHI — Footprint Global Communications has appointed senior journalist Ramananda Sengupta as director for strategic communications. Sengupta's extensive digital expertise is expected to help the agency scale up its digital PR services and meet the changing PR requirements brought about by the pandemic. Sengupta, who brings over three decades of print and online journalism experience, has held leadership roles in digital news and entertainment platforms like rediff.com, sify.com, and India.com, on top of being the foreign editor of newspapers like The Telegraph, The New Indian Express, and Outlook Magazine.
SYDNEY — Sefiani has added global cryptocurrency platform Luno to its client roster following a competitive pitch. New to Australia, Luno hired Sefiani to help educate Australians about buying, storing, earning and understanding cryptocurrencies.