Asia-Pacific Communications News Round Up (30 March 2021)
APACD30th March 2021
Corporate people and industry news from around the region in recent weeks.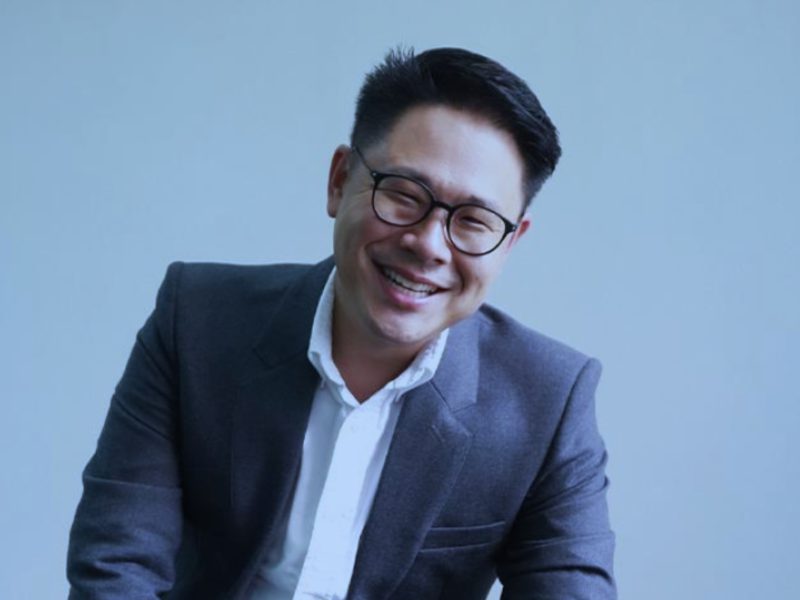 MUMBAI — Lintas Live has been awarded the communication mandate for Soch Group, which works with Indian startups to scale their businesses. Lintas Live is responsible for managing communication for the Soch Group as well as its emerging brands across various verticals, including food & beverage, retail and fashion. The agency will build a strategic framework for them and manage their overall communication strategy to increase their awareness and visibility as we as drive thought leadership and build brand affinity for the group, leveraging its rich expertise in building a strong identity for new ventures and supporting their growth from ground-up.
MUMBAI — Pharmaceutical company Ikon Remedies has handed its social media business to Beeing Social. The agency will start with digital campaigns for Ikon's new venture, Aarogya The Wellness Store, and two of its products — Orthomal and Groviva Hair Oil.
NEW DELHI — Art Fertility Clinics has appointed Hill+Knowlton Strategies as its official integrated communications agency in India following a competitive pitch. H+K's responsibilities include social media, ORM and PR around the launch of the company's clinics in India, bolstering understanding fertility challenges and treatment and awareness of Art Clinics.
SINGAPORE — Distilleri has named Jian Yang (pictured) as head of strategy, with a core remit of expanding the firm's capabilities by expanding business and communications offerings. His responsibilities will include providing strategic leadership on all existing businesses and business development. His previous appointments include leadership positions at SPRG, OMD and PHD.
SINGAPORE — Accela PR has added Meat & Livestock Australia, a producer-owned company that does marketing, research and development services for Australian beef, lamb and goat producers. Accela will work with MLA on building awareness of the core attributes of the Australian red meat industry and drive preference for Australian red meat.
HONG KONG — Office space company IWG has hired Sinclair to drive its corporate communications strategy in Mainland China. Sinclair's hub in Shanghai will work to strengthen the company's corporate brand reputation amongst business leaders, consumers and media across the Mainland China market using a mix of integrated strategies that includes media relations, content creation and executive profiling.
MUMBAI — Real estate company House of Hiranandani has handed its communications business to Pitchfork Partners. Charged with supporting House of Hiranandani's strategic objectives, Pitchfork Partners will work closely with the brand to build its reputation and engage with relevant stakeholders across the country.