Dow Jones Appoints Elgen Kua As Asia-Pacific Communications Director
PRovoke Media25th August 2022
Elgen Kua joins Dow Jones after almost four years with the South China Morning Post.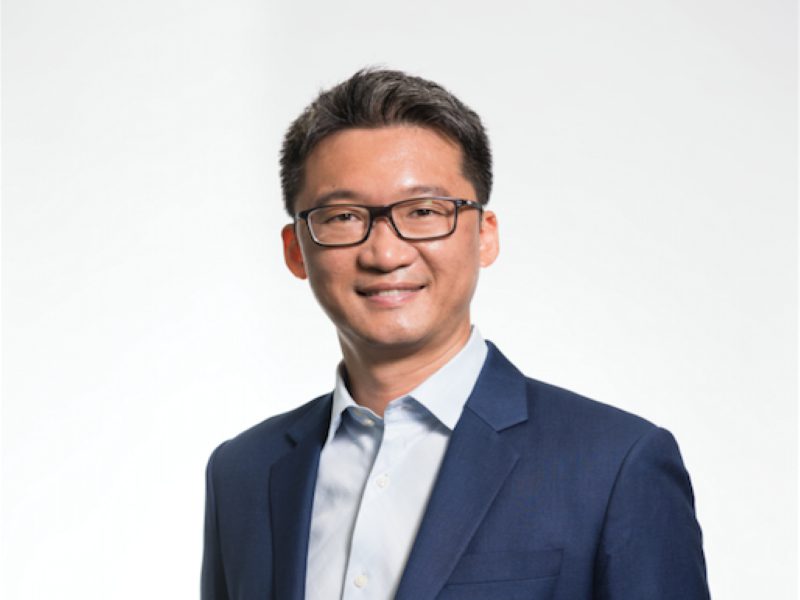 SINGAPORE — Dow Jones has named Elgen Kua as its new Asia-Pacific director of communications, filling a role that had been vacant since the departure of Toby Doman. 
Kua takes on the position after serving as South China Morning Post's director of corporate communications since 2019, where he headed the newspaper's PR efforts out of its Hong Kong and Singapore offices.
In his new role with Dow Jones, Kua is responsible for shaping and developing region-specific communications and channel strategies for the Asia-Pacific region as part of the company's global corporate communications team. His remit includes leading thought leadership, media relations and employee communications.
Kua brings more than 20 years of experience in media and communications to his role. He previously held senior roles at MP & Silva as director of marketing and communications, and assistant director of corporate communications at Fox International Channels and ESPN STAR Sports.