Hong Kong Government International PR Lead Brett Free Steps Down
PRovoke Media4th January 2022
Brett Free, who was Hong Kong's deputy information services director, is retiring after several years of steering the city's international PR strategy.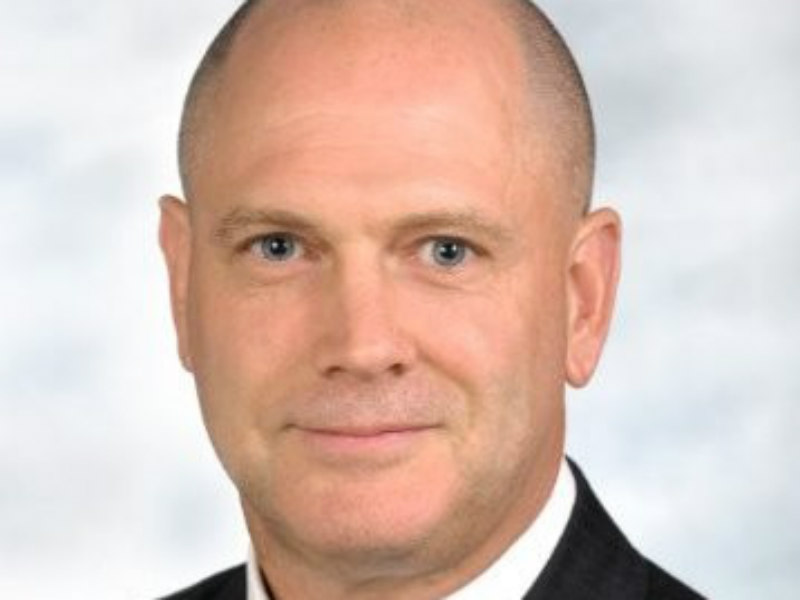 HONG KONG — Brett Free is stepping down from his role as deputy director at Hong Kong's Information Services Department (ISD), after more than 28 years with the government's publicity and PR unit. 
Free is currently on pre-retirement leave; his duties as deputy director have passed to Grace Ng, who also become acting director of information services following the departure of Rex Chang last year. An ISD spokesperson confirmed Free's retirement from the department. 
A former political editor at the Hong Kong Standard newspaper, Free joined the ISD in 1994, serving in numerous roles before becoming deputy director in 2014, focusing on Hong Kong's overseas PR strategy. 
That position became particularly critical in recent years amid sustained unrest in the city, which attracted considerable international media attention. Free led Hong Kong's efforts to find a global PR agency in 2019, following up that failed effort with the controversial hire of Consulum in 2020. 
Consulum's tenure on the $5.7m 'Relaunch Hong Kong' assignment lasted 12 months, although the campaign has yet to launch, sparking questions from lawmakers about the value of the contract. 
Meanwhile, former ISD director Chang has rejoined the government as Commissioner for Belt and Road, after taking a break for health reasons. Ng, his acting successor as ISD director, is the fourth person to occupy the role during the Hong Kong government's current term. Joe Wong served as ISD director from 2016 to 2018, before being succeeded by Cathy Chu, who stepped down in September 2019.