HSBC's Jessica Lee Honoured With 2023 Individual Achievement SABRE
PRovoke Media11th September 2023
Jessica Lee has built a 36-year career that includes senior corporate affairs roles at HSBC, the Alliance to End Plastic Waste, Netflix, McDonald's and Aviva.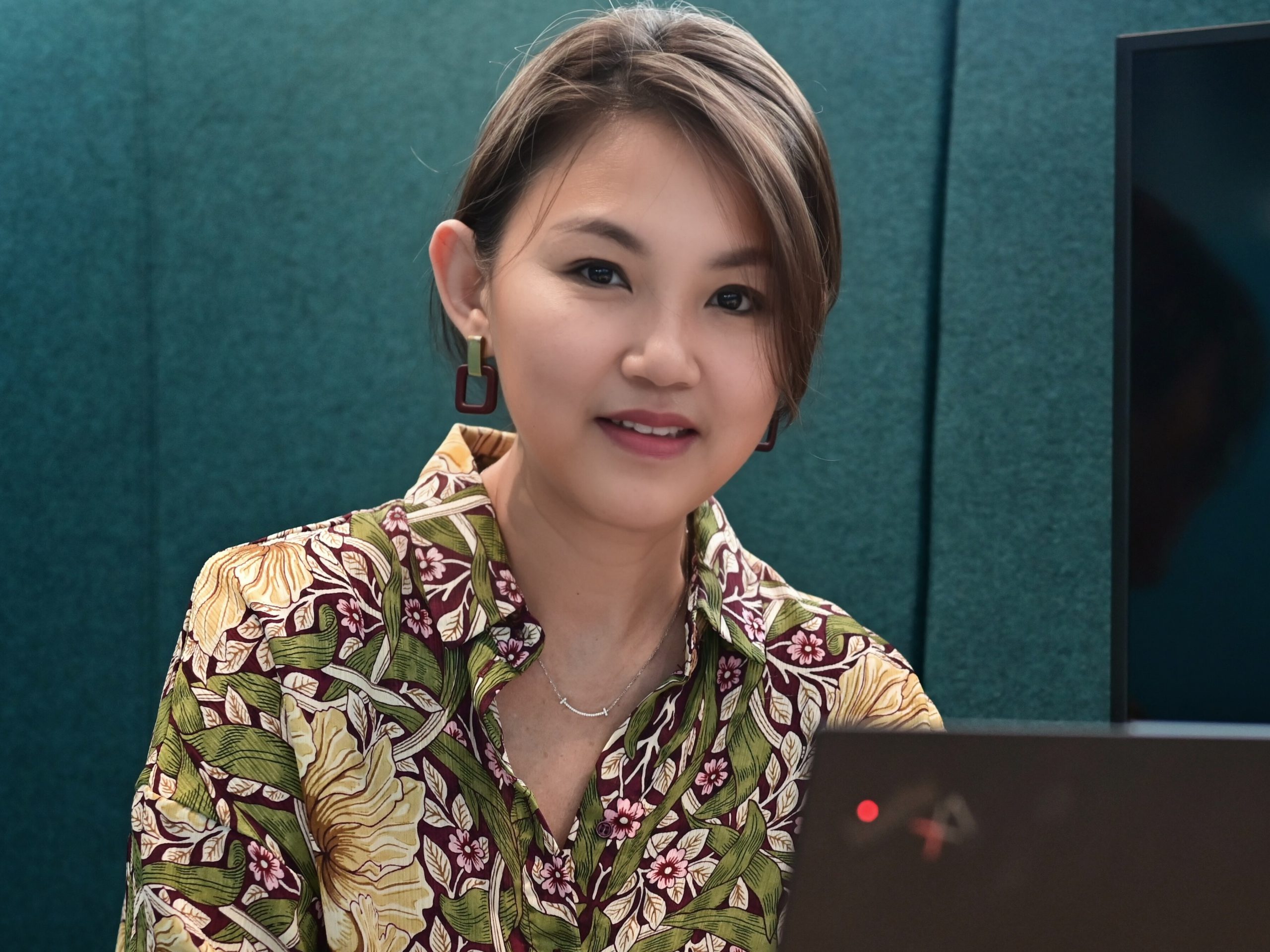 Jessica Lee will be honoured with the Individual Achievement SABRE Award on 27 September 2023, at the Asia-Pacific SABRE Awards in Singapore.
Lee is currently MD and Asia-Pacific head of communications at HSBC, after joining the bank in 2021. The role is a critical one at a time of rising geopolitical tensions, but reflects Lee's ability to handle complex challenges at some of the world's biggest brands.
Prior to joining HSBC in 2021, Lee was communications VP at the Alliance to End Plastic Waste nonprofit. Her 36-year career also includes communications leadership roles at Netflix, where she spent four years, and McDonald's, where she was chief communications officer for Greater China. Lee also held senior positions at Aviva, Standard Chartered and ESPN.
"Jessica brings people together to deliver on the very best outcomes for her internal stakeholders, partners and the agencies that she works with," said Edelman Greater China co-CEO Delicia Tan. "She's also a game changer, who is never ready to accept the status quo, she's always questioning how we can do better, be different and most importantly, drive impact and change. This is what makes her stand out as a communicator, she's not just about outcomes and ink, she wants to make sure that the work that we deliver together as a team, drives real action across communities as well."
Currently based in Hong Kong, Lee's career has seen her live in Singapore, Tokyo, Mumbai and Shanghai.