Join Us For APACD Hong Kong's Fourth Sustainable Communications Programme Showcase
APACD29th November 2021
Support the teams and see the true meaning of "Sustainable Communications" on 3 December.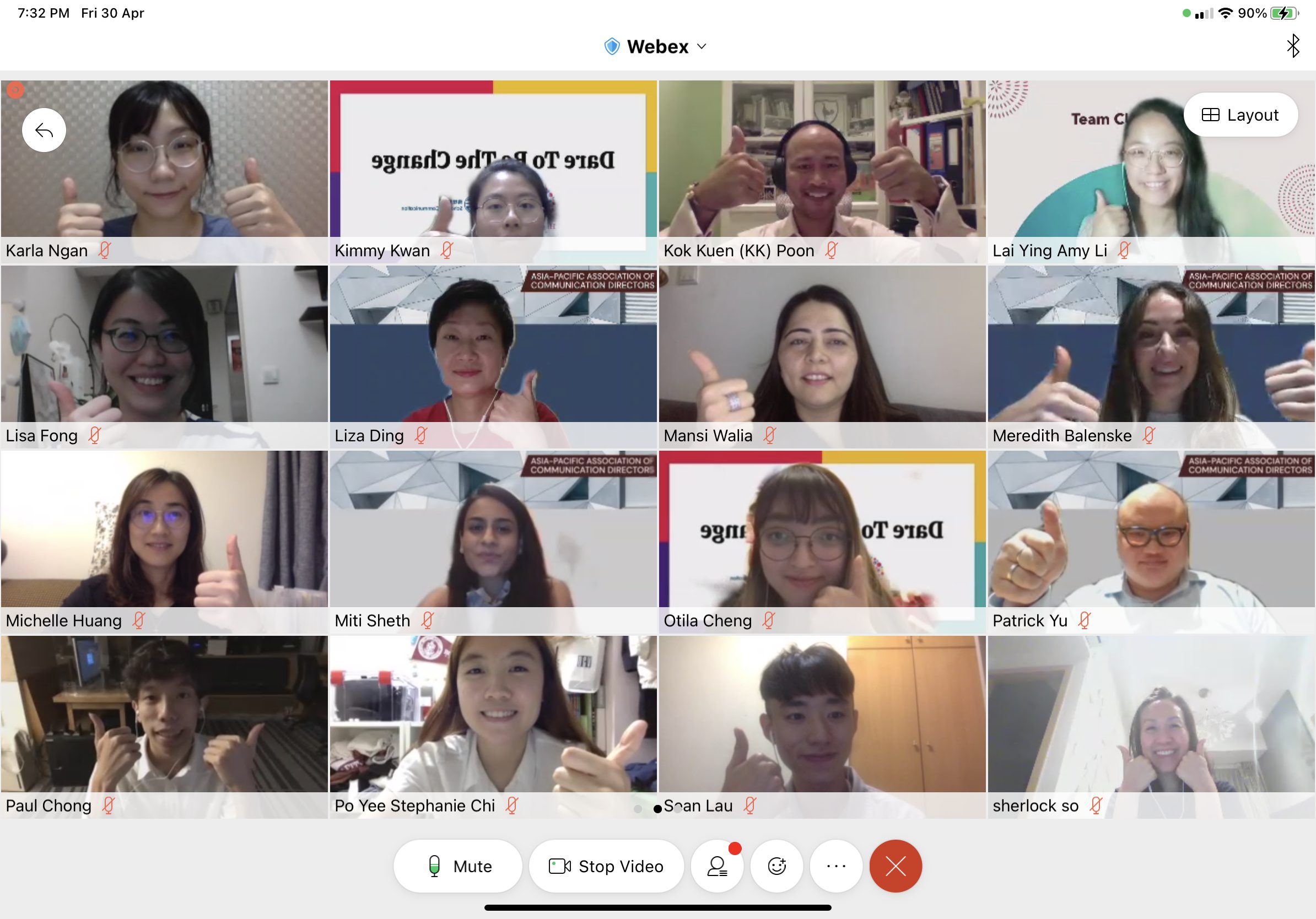 What happens when you bring together teams of mentors and student mentees to help solve the communications needs of social enterprises and NGOs? Find out more by registering for the fourth Hong Kong Sustainable Communications Programme Showcase taking place on 3 December.
Launched in February 2020 in Hong Kong, the programme connects experienced communicators, students, and mentors in virtual teams to solve communication problems for social enterprises and NGOs. In our fourth cohort, two teams came together for two months to support Love21 and Barnabas Charitable Service Association.
You are invited to join the teams in person if you are in Hong Kong. Limited seats available so please register early. The event will also be broadcast live to APACD members across the region.  Our teams will give their final presentations as well as share their experiences of how to stay on track and 'be agile' against the backdrop of Covid-19. For many of the students, this will be their first-ever presentation; to share with a large and live audience of communications professionals their prepared strategic plan, approach, successes and considerations – preparing them for future work in the communications industry.
Please register by 1 December to support the teams and see the true meaning of "Sustainable Communications".
More about the programme
The programme brings together experienced communicators, early stage communicators and marketers, and students from The University of Hong Kong's Journalism and Media Studies Centre as well as Hong Kong Baptist University's Department of Communication Studies. It is designed to create a virtuous circle where giving back happens in every way – advancing experienced communicators, nurturing emerging talent and supporting our local communities.
Date/ Time: Friday, 3 Dec 2021, 6.00pm registration for 6.30pm start – 8.30PM
Location: Hong Kong Baptist University
RSVP by email to : [email protected]