Mars Wrigley Asia Names Corporate Affairs Director
PRovoke Media1st February 2021
Former IHG VP Jean Tan takes on a newly-created role leading corporate affairs for Mars Wrigley in Asia.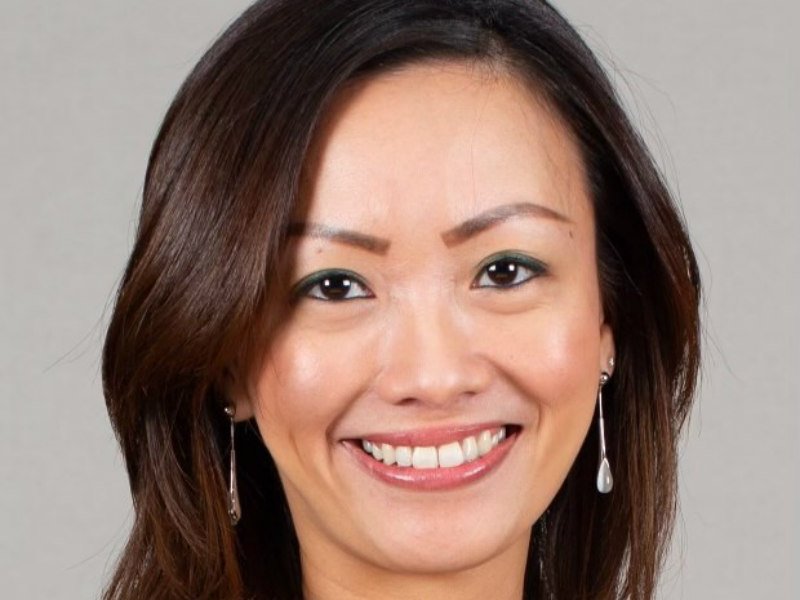 SINGAPORE — Mars Wrigley Asia has named Jean Tan as corporate affairs director, a newly-created role that combines communications and public affairs leadership in the region.
Tan joins the confectionary giant after spending the past 18 months running her own communications consultancy as well as being a special advisor at Landmark Public Affairs. She previously worked at IHG for more than a decade, rising to the role of communications VP for Asia, Middle East and Africa.
The new Mars Wrigley role will see Tan lead the corporate affairs and communications function in Asia, which includes strategic growth markets across Southeast Asia, Korea, Taiwan and Hong Kong.
Tan, who is responsible for external communications, public affairs and internal comms and engagement, reports to Mars' global public affairs VP David Kiu, who is also based in Singapore.