Member Spotlight: Michael Chapnick, APACD Board Member
APACD30th March 2021
Our latest member spotlight sees 10 questions fielded by Michael Chapnick, Director of Communications & Public Affairs, APEC Secretariat and APACD Board Member.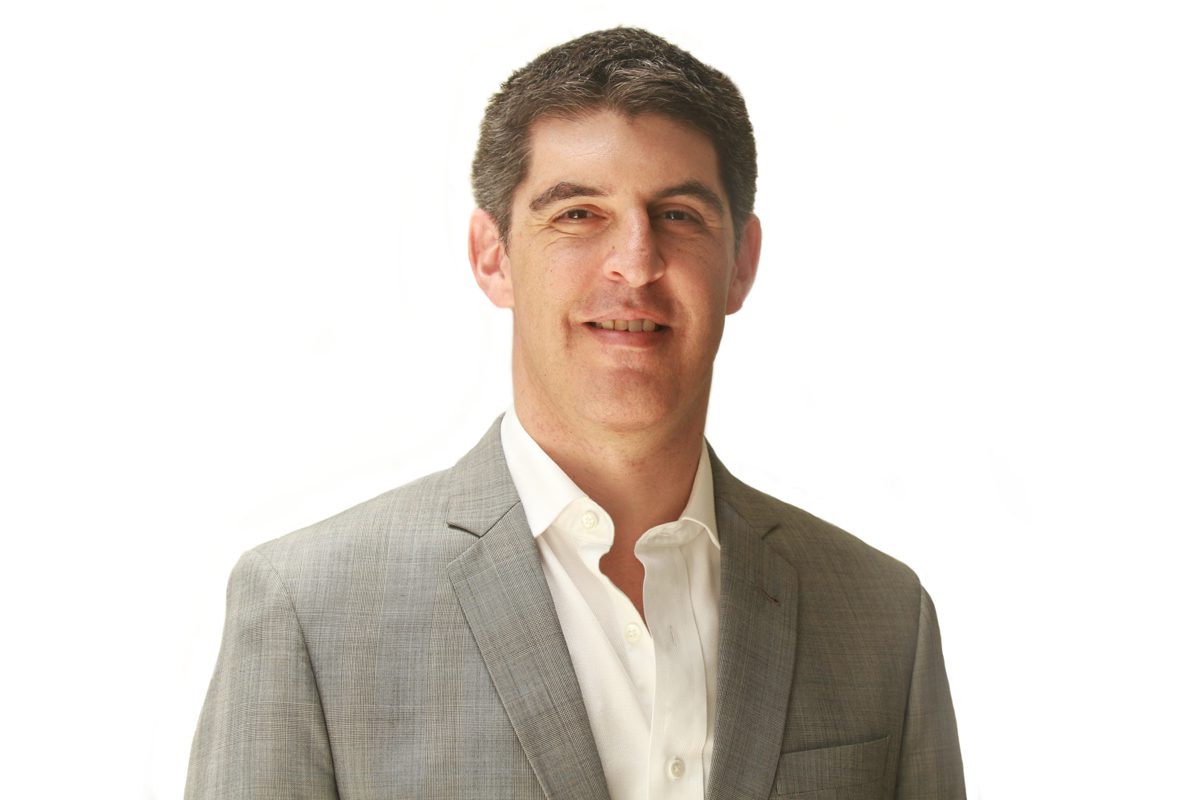 Our latest member spotlight sees 10 questions fielded by Michael Chapnick, APACD Board Member.
If you are an APACD member and you'd like to take part in this series, please let us know.
Michael Chapnick, Director of Communications & Public Affairs, APEC Secretariat & APACD Board Member.
1. In no more than three sentences: tell us about your 2020 experience, and outline your predictions for 2021.
Just as Covid-19 accelerated acceptance of the digital economy, the public sector embraced new work requirements and with it, more innovation. There's no looking back. More and more digital innovation has brought us even closer to our stakeholders. Our challenge will be to deepen those connections as we navigate the recovery.
2. Please share a moment from the past 12 months when you saw the direct impact of corporate communications on business performance.
At the early stages of the crisis, we recognized that the pandemic required a multilateral approach to the social and economic impact on people. Our policy communications team conceptualized a response that included concerted action and consensus among our diverse membership that would have an outsized impact on the fight against the virus, including marshalling consensus around relevant initiatives that could both save lives and help the region with its collective recovery which would deliver a strong signal that APEC members stand together united in their effort to emerge from this global crisis as more secure.
3. Has the pandemic elevated the importance of the corporate communications function?
Responding to crises requires a long-term view and there seems to be a heightened awareness of its role – corporate communications responsibilities are even more critical to preserving reputation and ensuring organizations respond appropriately.
4. In no more than two sentences, describe the opportunities and challenges facing corporate communicators today.
The challenge for corporate communications, like all other functional units, in a crisis is to keep an eye on planning for the future and at the same time appropriately responding to current issues. The opportunity is for better, more connected engagement with our stakeholders.
5. What has been your favourite campaign of the past year? (Not one you were involved in.)
I was particularly impressed by Uber's Stop Moving campaign urging people to stay at home. It was counterintuitive to their brand, but absolutely critical for its users and the safety of the community.
6. What is one thing the industry can to do to improve diversity?
Diversity drives success in this industry. This needs to be explicit in everything we do from recruiting to training to how we evaluate results.
7. Which media title can you not live without?
Apart from titles such as Nikkei, SCMP, Bloomberg and Foreign Affairs, I rely on local news to connect me to the markets in which we're operating. This year is Radio New Zealand. Next year will be the Bangkok Post.
8. Favorite book/movie/podcast that's not related to PR/marketing/business?
Book: The Quiet American by Graham Greene
Movie: History of the World, Part 1
Podcast: Wait Wait .. Don't Tell Me!
9. How do you switch off?
Cooking anything over an open fire.
10. If I wasn't working in marketing/communications, I would be…
Running operations for humanitarian assistance and disaster response.