Podcast: Quartz Asia's Isabella Steger
PRovoke Media31st July 2020
Quartz Asia deputy editor Isabella Steger discusses journalism in Hong Kong amid the continued pandemic and geopolitical unrest.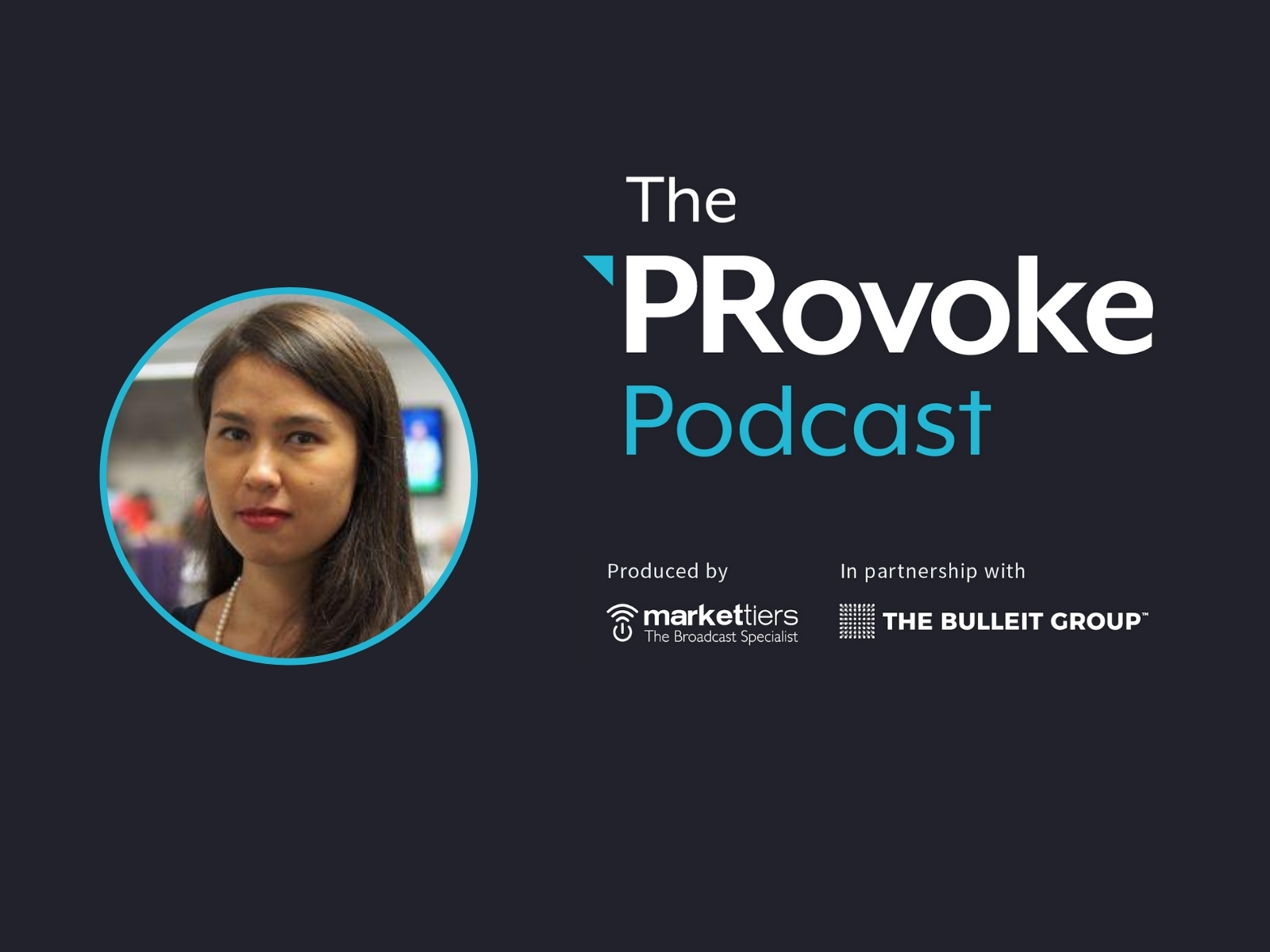 Subscribe via: iTunes | Feed | Spotify

Quartz deputy Asia editor Isabella Steger — a veteran of covering the unrest in Hong Kong — joins the PRovoke podcast to discuss the current outlook for journalism in the city, along with the impact of Covid-19, the future of work in the region and her fleeting PR career.
The PRovoke Podcast is produced by Markettiers.