Take The Survey: How Is Global PR Industry Adapting To This Year's Challenges?
PRovoke Media31st August 2020
Please take the third 60-second survey to help us continue charting the impact of Covid-19 on PR agencies and in-house comms departments.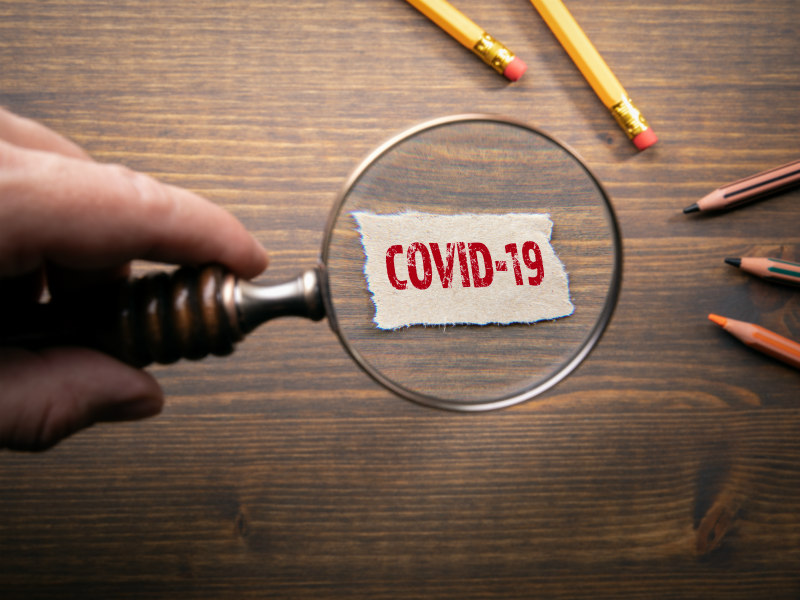 Please take a 60-second survey to help us continue providing vital intelligence on how Covid-19 is impacting your PR agency or your in-house communications department.
The third wave of the study also includes a specific focus on the challenges posed by remote working and returning to the office.
The third wave follows the first two phases of the research that took place earlier this year:
Second wave — Customers & earnings emerge as key challenges amid in-house cuts
First wave — 77% of PR firms expect loss of earnings as pressure hits consumer spend 
PRovoke, ICCO, APACD and chatbot research platform Stickybeak have partnered to make the survey as painless as possible, and to ensure we are representative of the entire global PR industry.
All results will be made freely available and will help inform our coverage and analysis of this year's ongoing challenges.