APACD Names Gulf Chapter Co-Chairs
APACD27th April 2021
APACD has launched its Gulf Chapter, led by co-chairs Alex Malouf and Saba Al Busaidi.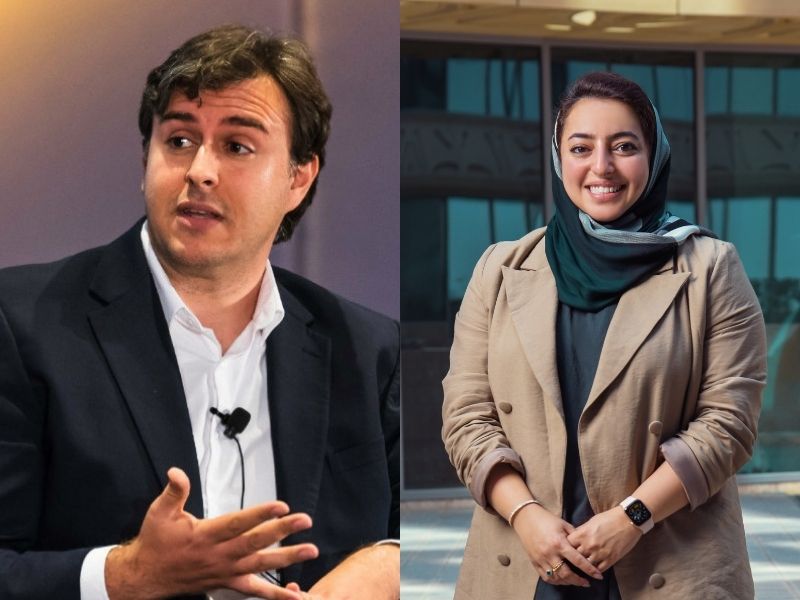 APACD has launched its Gulf Chapter, led by co-chairs Alex Malouf and Saba Al Busaidi.
Like APACD's other local chapters, in Australia, Hong Kong, India and Singapore, the Gulf chapter will serve to drive the organisation's grassroots efforts, facilitating insights, meetings and group activities.
"There's so much good communication work being done across the region," said Saba Al Busaidi, co-founder of Viral Oman and a senior comms professional for one of Oman's leading telcos. "I'm excited about being part of the founding team that will bring APACD to the Gulf, so that we can share these best practices with communicators in and across the region."
"I've been impressed by how APACD has both given a platform for Asia's communicators to network and become the hub for sharing the very best communication ideas from throughout Asia. I'm excited about how much we can both learn from and share with our colleagues throughout Asia," said Alex Malouf.
Alex Malouf is a marketing communications executive who has spent the last 18 years in the Middle East. Alex has lived across the region, in Saudi Arabia, Bahrain, Lebanon, Jordan, Syria and the United Arab Emirates. He is the Corporate Communications Director for the Middle East and Africa at Schneider Electric.
A journalist by training and with a cultural mix that is both European and Arabic, Alex's expertise spans communications and media, public relations and marketing for both multinationals in the energy, technology and FMCG space as well as several Gulf-based government institutions. An entrepreneur in his own right –along with his wife, Alex founded the first business-to-business magazines in Saudi Arabia– Alex's experience includes corporate communications, media relations and outreach, content development, crisis/ reputation management, and digital/social media.
Saba Al Busaidi is the head of Corporate Affairs at Omantel, Oman's leading telecommunications firm. Prior to this, Saba led communications at the Sultanate's tourism vehicle that was responsible for growing the country's tourism industry. Saba started her career as a civil engineer working with internationally renowned entities such as Atkins and Faithful & Gould. She then followed her passion in the field of social media and was voted as one of the youngest entrepreneurs in the Sultanate of Oman.
Awarded the Omani Women's Excellence award in the field of technology in 2014. One of the first in the region to be certified as a Social Media Strategist, Saba also plays a big role in volunteering to support local talent and small-to-medium enterprises. Complimenting her educational background is an executive Education program in "Leadership" from Harvard University.