APACD Names Hong Kong Chapter Co-Chairs
APACD21st January 2021
APACD Hong Kong Chapter announces new co-chairs, with Adam Welch and Claire Hopkins taking over from Sylvia Choe Evans, who joins the APACD Board.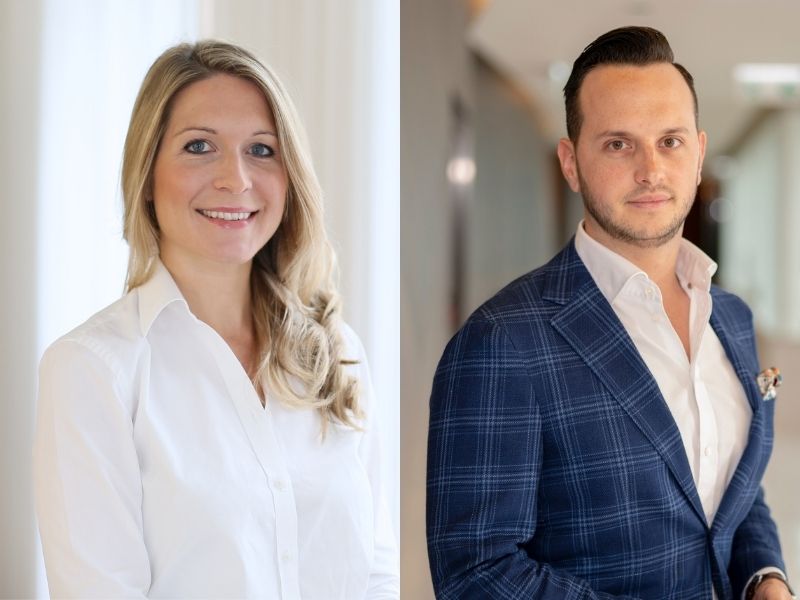 APACD's Hong Kong Chapter has welcomed two new co-chairs; Adam Welch and Claire Hopkins, taking over from Sylvia Choe Evans, who recently joined the APACD Board.
Like APACD's other local chapters, in Australia, Singapore and India, the Hong Kong chapter serves to drive the organisation's grassroots efforts, facilitating insights, meetings and group activities. The Hong Kong Chapter continues to develop current initiatives including the Sustainable Communications Programme and the virtual chat series, as well as take the chapter forward in new directions.
Adam Welch is a communications and content leader with more than a decade of public relations, social media, and paid media experience. During his career, Adam has spearheaded a number of major initiatives including launching a regional network of innovation centres, creating thought leadership programs for C-Suites across Asia, managing the reputation impact of national IT outages, designing digital corporate newsrooms, building social media teams, and setting a Guinness World Record in support of men's health.
Adam is Associate Director of Digital Content at AIA, leading content strategy and operations across 18 markets in Asia-Pacific for AIA's group-wide channel distribution network. Prior to AIA, Adam was Asia-Pacific Public Relations and Social Media Leader at professional services firm EY in its Financial Services organisation. Before EY, Adam held several media and digital roles at Commonwealth Bank of Australia in both Hong Kong and Sydney.
He holds a Bachelor of Communication (Public Relations) from RMIT University, Australia. Adam is based in Hong Kong.
Claire Hopkins is a specialist in professional services corporate communications with nearly 15 years' experience in both agency and in-house roles. Claire has worked at Boston Consulting Group since 2011 in the London, Mexico City, New York City and Hong Kong offices. During that time Claire has held multiple positions in the global marketing function including UK PR Manager, European Media Relations Lead and presently the Global Communications and Marketing Leader for BCG's Insurance business.
Claire holds a Master of Science (MS), Strategic Communications from Columbia University in the City of New York, and a Bachelor of Arts (BA), French, from the University of Exeter, UK.
"It's clear how much great senior communications talent there is based here in Hong Kong, so it's an exciting opportunity for me personally to be able to work with APACD to create an engaged community for exchange, networking and learning from one another," said Hopkins. "I think we need this now more than ever as we all continue to work in predominantly virtual settings and I look forward to working with members – the current base and hopefully plenty of new members too – to create an even stronger in-house communications peer group here in Hong Kong".