APACD Names India Chapter Co-Chairs
APACD20th October 2020
APACD has launched its India Chapter, led by co-chairs Arpana Kumar Ahuja and Bianca Ghose.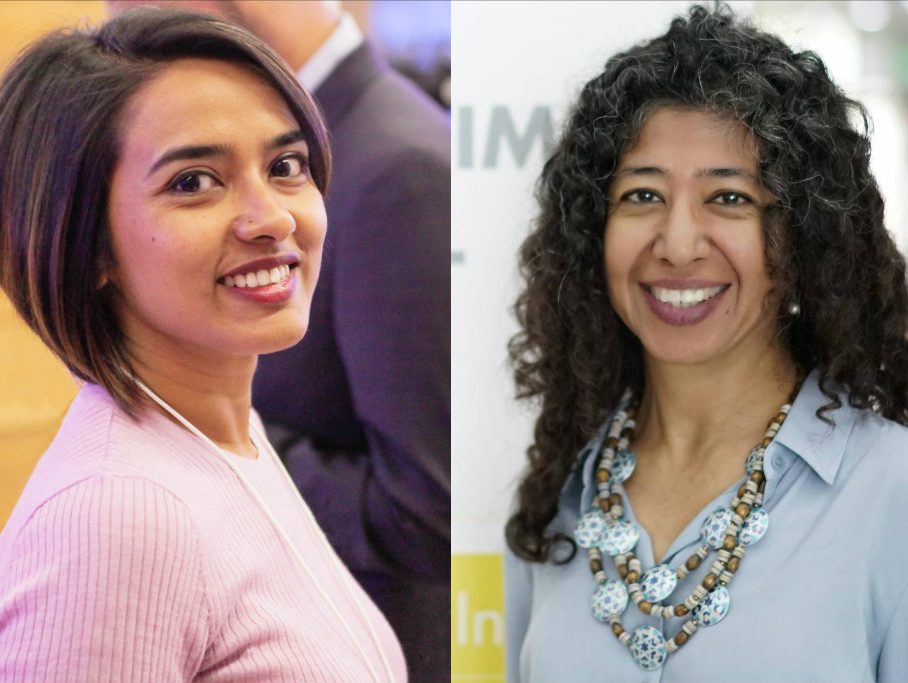 APACD has launched its India Chapter, led by co-chairs Arpana Kumar Ahuja and Bianca Ghose.
Like APACD's other local chapters, in Australia, Hong Kong and Singapore, the India chapter will serve to drive the organisation's grassroots efforts, facilitating insights, meetings and group activities.
"It's such a pleasure to welcome Arpana and Bianca as our first India Chapter co-chairs," said APACD president Azmar Sukandar. "India is a critical and vibrant communications market, and APACD is confident that our initiatives can help shape and serve the country's in-house corporate profession."
Arpana Kumar Ahuja, is India Lead for Communications and Programmes at Shell India and is responsible for brand and corporate communication. She also serves on the board of Shell Pahal Social Welfare Association. Ahuja's past experience includes Weber Shandwick India, where she was the Executive Vice President Strategy & Market Development; Chief Growth Officer at PR Pundit and Director Communication at Encyclopedia Britannica.
Apart from being a jury at various communication forums, Ahuja has served on the Board of Ideosync Media, a Non Profit working in community media domain; is part of the Advisory Board of Start Up! an Angel Investor, Incubator and Consultant to Social Entrepreneurs; and has also been a part of the faculty for ARThinkSouthAsia (ATSA). Passionate about diversity and inclusion in the workplace, she is an active advocate of the women employee and LGBT resource groups at Shell.
Bianca Ghose is Chief Storyteller for technology firm Wipro, responsible for leading strategic storytelling at an enterprise level and growing the brand. She works at the intersection of Wipro's senior leadership, customer executives, employees and influencers, and champions the shift to creative storytelling across owned platforms and customer touch points. Additionally, she leads marketing for Wipro's Global Consulting Business, and also serves on Wipro's Inclusion & Diversity Council.
Prior to Wipro, Bianca has held various marketing and communications portfolios with HCL Technologies and Weber Shandwick, and has led functions like content marketing, social media, digital campaigns, and branded content. Prior to that, she was a business news journalist for a decade, reporting and anchoring news for NDTV Television, CNBC and Reuters.
A former journalist, Bianca's experience spans news, digital content and marketing communications strategy. She is passionate about equality and opportunity parity, and serves on the Advisory Board of Ek Kadam Aur Foundation for Education, a not-for-profit that works to augment primary school learning for underprivileged children in India and Nepal.